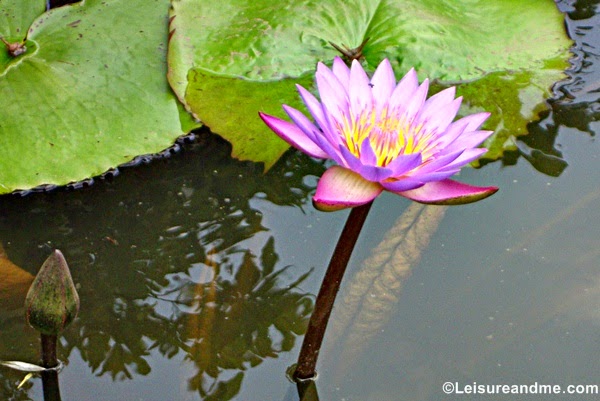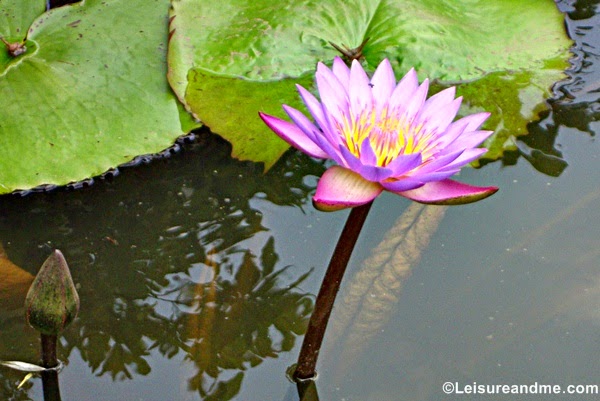 Nil Manel Flowers from Sri Lanka
Called as Blue Lotus or Blue water Lily aka Nil Manel   is the national flower of Sri Lanka. This flower is easily found in all parts of the country.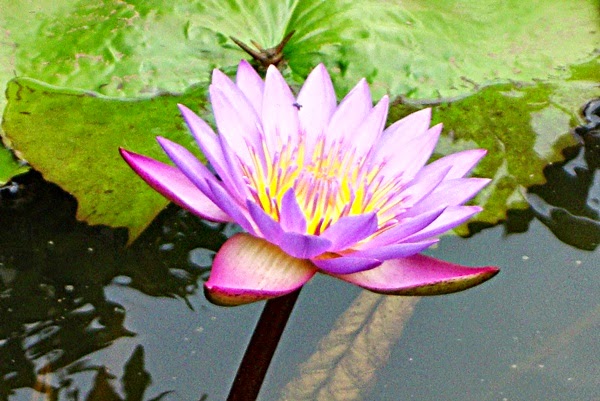 Blue Lotus
I was fortunate to capture these flowers during my previous visit to Sri Lanka. Actually I captured these flowers from a home garden found in Athurugiriya area.(Wandurammulla)  They have nicely landscaped their garden and in one side there was a pond. The area was surrounded by paddy fields and this looked like a natural pond. I guess, they have left it as it is while constructing their home and filling the other areas of the land.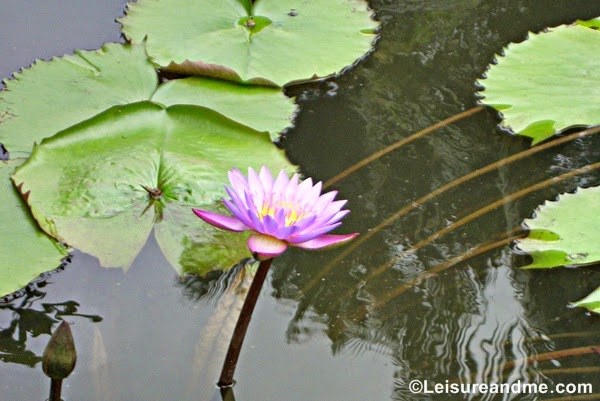 Anyway, did you notice the leaves of this plant? They are actually thick and waterproofed.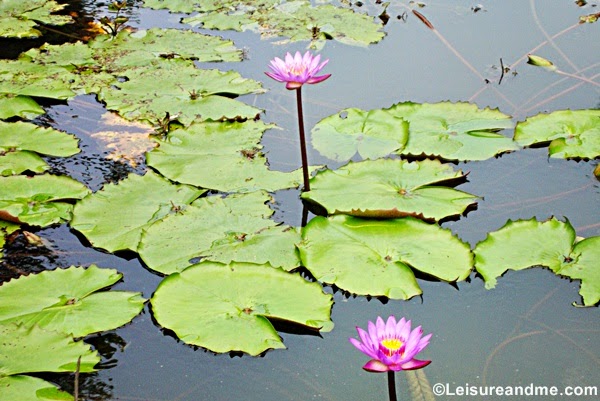 Although these are beautiful and aromatic flowers to watch and to use in decorations, these are widely used for herbal medicine too.Other than that,we Buddhists use these Nil Manel flowers to offer Lord Buddha.
Do you have any Wordless (or not so Wordless) post for this Wednesday?I'd like if you share those here with me.
Have a Happy Wednesday!