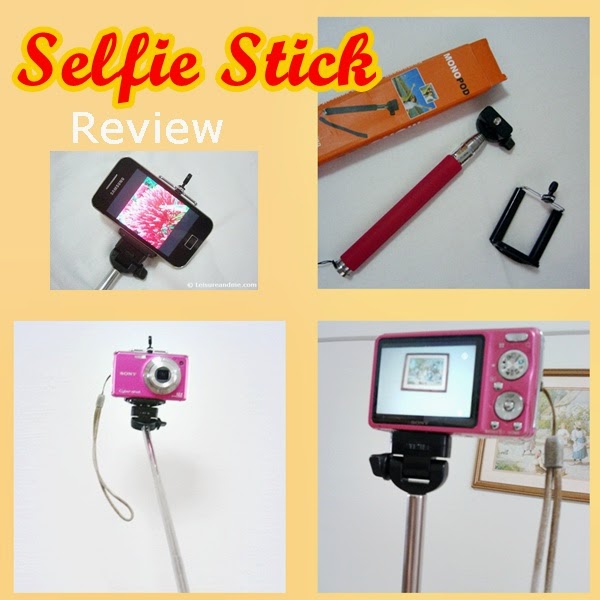 How many times have you wanted to take a photo of yourself or even a photo of your whole group during traveling, but didn't want to ask a stranger to operate your camera? For me, there are lot of such moments. Although we could take selfies using our phone camera, those are too big or not too nice.
However, now there are selfie sticks available on the market to solve this problem. Selfie stick Mono pod is the latest gadget I used and it is perfect for taking selfies when there is no helping hand.I received this selfie stick/Monopod from
selfiesticksg.com
and I am really attracted to it due to its features.
Features of Selfie Stick/Monopod
Below are some notable features of this selfie stick.It is really easy to carry anywhere with you.
–It is light and compact
The selfie stick only weighs 120g.It is a convenient gadget to carry anywhere with you.
-Compatibility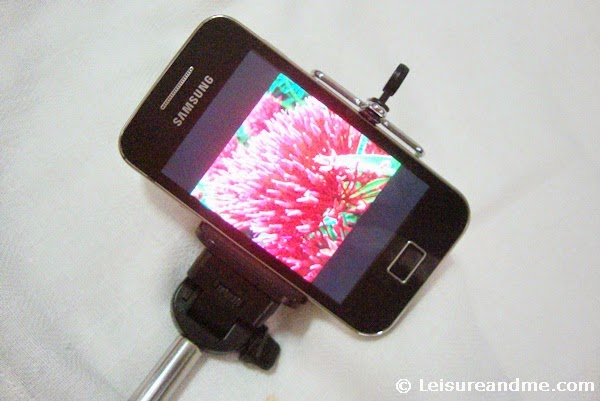 It works with any camera or a phone. The phone bracket on the selfie stick will allow any phone to clamp well. It is compatible with any phone.
The phone bracket is removable. It is easier to use a camera when the bracket is removed.
–different rotations
It comes with  different rotation built into the head of the selfie stick. Therefore it provides the capability of taking selfies in different angles.
-It is extendable up to 115cm
This selfie stick is extendable. Once it is extended to full length, the length is 115cm.The fully extended selfie stick is perfect for taking full body selfies and group pictures.
-It is comfortable to use
The end of the selfie stick is a Soft and smooth rubber grip. This rubber grip makes the selfie stick comfortable to hold. The rubber sleeve is removable and also it is water resistant. The lines in rubber grip make it easier to grip while operating it.
When to use
This selfie stick is ideal for anyone who wants to take selfies. It is specially suitable for traveling, Video blogging, parties or even for weddings. Simply it is suitable for any place when you want a helping hand.
And,here is another idea.Not only for selfies.It is suitable to capture objects or anything where you are not tall enough or not reachable.Simply adjust the selfie and use the timer of the camera.Selfie will hold the camera in the angle you desired.
Below is how I tried to capture a wall hanging picture frame which I am unable to capture directly.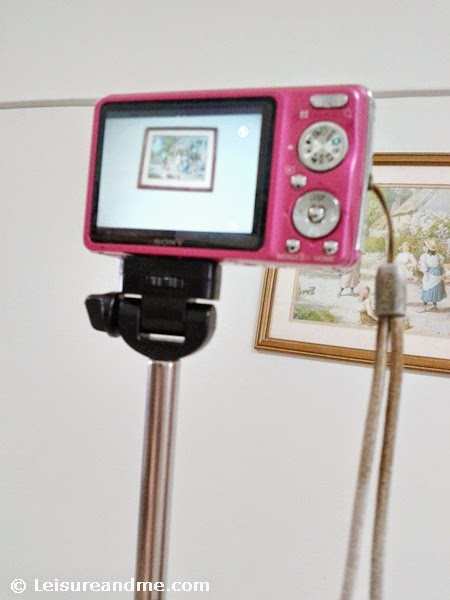 Below is the picture I captured using this selfie stick.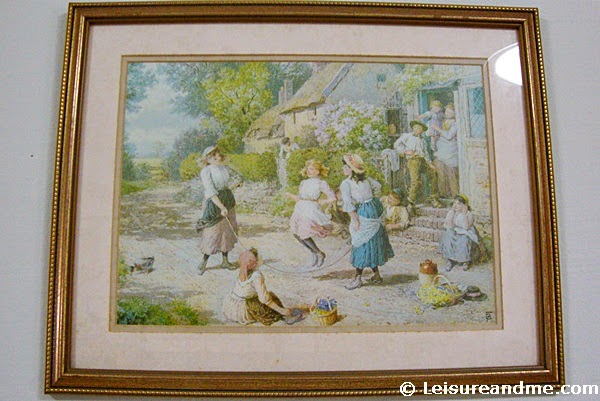 How to install and use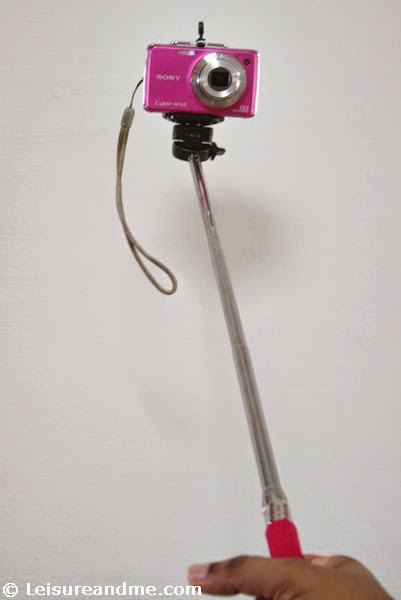 This portable selfie stick is easy to carry anywhere with you.
When you want to take a selfie,
Connect your camera to monopod adapter using the tripod insert.
Setup time on camera and press capture button if you capture a photo.If it is a video,simply adjust the camera for video mode.
Finally,extend and aim the camera.
My thoughts and review about this selfie stick
This selfie stick is absolutely a fantastic gadget specially when traveling. I really like it and recommend it for anyone who loves to take pictures. It is not very expensive, so anyone can easily purchase it for few dollars.
I like its rotating feature and compatibility with any camera,I mean I can use it either with my phone or even with a camera.
Do I recommend it?
Yes, this is a great product to keep with you when you are in anywhere in the world.
Limited Time Offer!
 FREE TRIPOD STAND. BUY 3 GET 1 FREE!