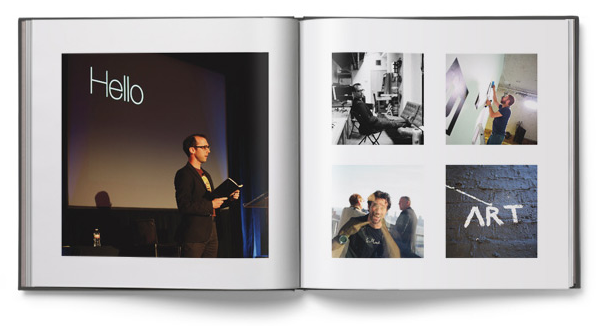 Photo Book Design Secrets from the Pros, Compliments of Blurb
(This is a sponsored post & contains affiliate links)
Do you love photography?Then you should have a lot of beautiful photographs taken.Your photo galleries are stunning and those are symbols of your efforts and memories.. You've spent hours and hours sorting and editing
your captures into individual masterpieces.
Now what?
Now you are ready to take the next
step!
publishing them into a printed collection of your art.
That can be your one of dreams!
Before you
jump online and start pouring your pictures onto the blank pages of a
photo book, take a look at this video from Blurb.
What you'll learn In this video?
Blurb will help you turn
your photography into the magnum opus that graces your coffee table, as
opposed to just another book of pictures.
Are you ready to start publishing?
Below are some offers for you.


Save 20% on photo books
with code OCT20%, which is great news if you're thinking ahead to the
holidays and making your work of art into a gift to send.
Just don't wait because these deals end October 31st.