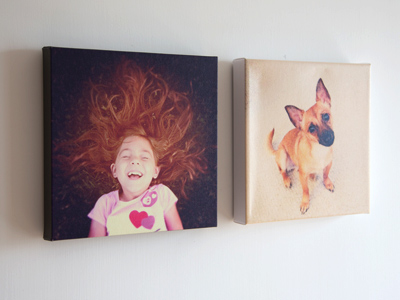 Do you love photographs?
Ink361
is a place where you can print photographs and even sell if you like.If you want to print photos,you can directly upload from the computer or can share from facebook, instagram or Flicker.
Here is how to print photos using Ink361.

Once you visit Ink361, there is an option to print photos.
Under that tab,you can select upload & print.You will get different options and sizes to select with different price options.It is really easy,only we need to select the better option and continue.
Not only normal prints,they offer a facility to create mosaic prints & photo card packs.
Not only print photos,with Ink361,you can create a customized iphone case too.
This week, save up to 60% on prints and more from INK361!
With their new Print Packs, it is easier than ever to order 4x4s of your
favorite Instagram pics – with packs of 24, 48, or 72 (all on sale!).
Also true for the 5×5 folded Photo cards, where you can order in packs
10, 20, or 30. With the current sale, the price per card when ordering
in a pack of 10, 20 or 30, drops to only $1.50 per card!
Another new offer by INK361 – Gift Cards!
Even Gift Cards are on sale for 25% off! A perfect last minute Valentine's Day gift.
OFFER: up to 60% off prints and more
DATE: thru Friday February 14th, 11:59pm PST
No Promo code needed
FINE PRINT: Free Shipping is only valid on US orders
Visit INK361 & enjoy Up to 60% OFF + Free US Shipping
Happy Shopping!!