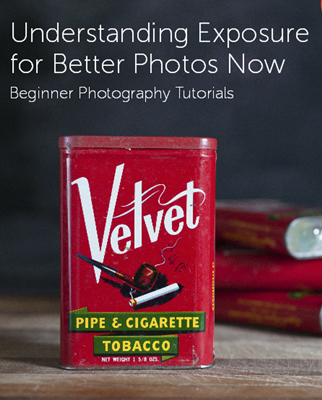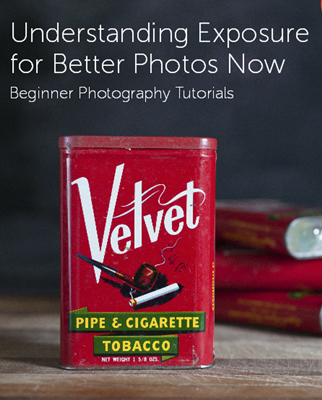 Thought of sharing some free eGuides for you to download & It is really easy to download in just few steps.
Only you need to do is to click the links below and you will be directed to the download page.
Simply download the book or read it in the browser.Check what are your favourite eGuides.
Thats it!

Below are some eGuides I downloaded and thought relavant for Leisure and Me readers.
Photography
eGuide: Understanding Exposure for Better Photos Now: Beginner Photography Tutorials
Paper Crafts
eGuide: 6+ Stash-Busting Paper Craft Projects
Gardening
eGuide: Success With Container Gardening
Some other Guides are,
Cake Decorating
eGuide: Not-So-Basic Buttercream Decorating Ideas

Food & Cooking
eGuide: Delicious Doughnut Recipes You Can Make at Home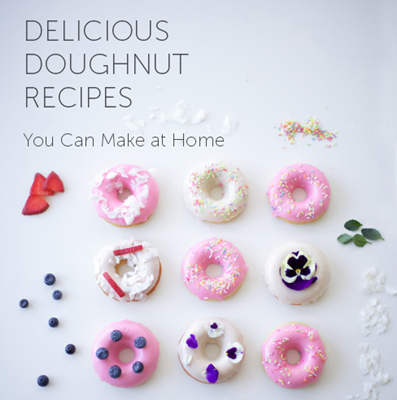 Download and enjoy a good read!