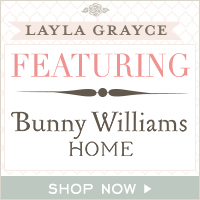 The
holidays are quickly approaching!
Have you started your shopping yet? There are only a few weeks left for
shopping!
Don't miss your chance to shop
and save on candles, home decor, fashion accessories and more!!
Below are some of my favourites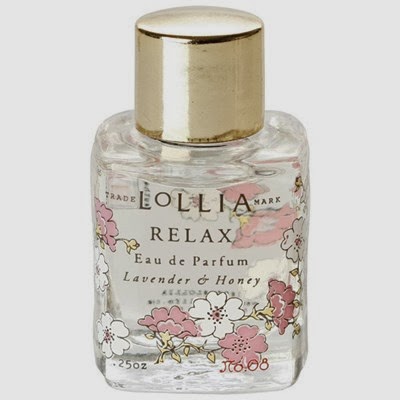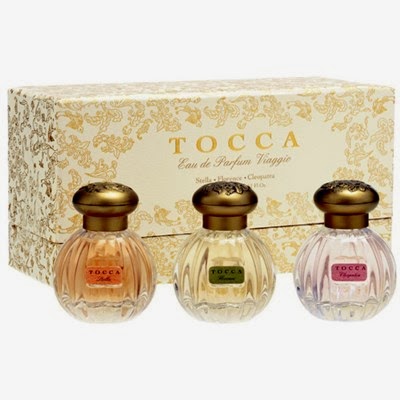 Click the above links to visit the site.
Don't forget the offer!
Offer: 15% off Holiday Gifts | Code: HOLIDAYS | Expires: 12/15/13
Happy Shopping!