National Railway Museum – Kadugannawa,Sri Lanka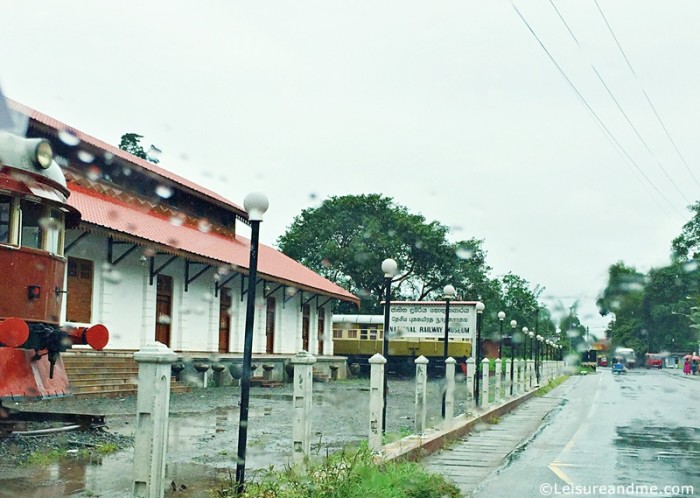 These are some photos of the National Railway Museum which is located in Kadugannawa,Sri Lanka.We actually didn't get the chance to visit the Railway museum and see the exhibits.Instead these are captures of the railway engines which are kept at the outside of the museum.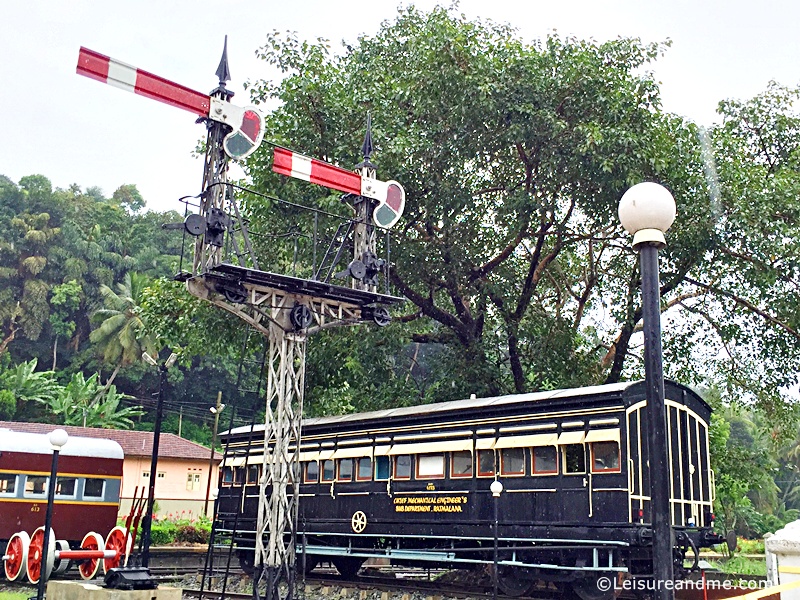 If you travel Kandy through Colombo Kandy road,then this railway museum is located at Kadugannwa railway station.A good attraction for both young and adults and we hope to visit it and see all the exhibits in our next Kandy trip.
These are some of the views captured from outside of Sri Lanka National Railway Museum-Kadugannawa.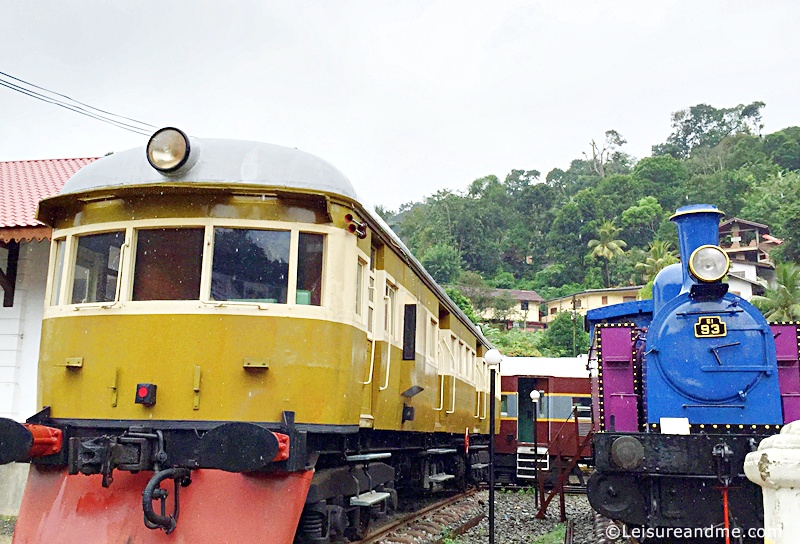 Do you like Railway museums?Have you been to Sri Lanka?
Also please join with the photo story fun!Link up your posts below.