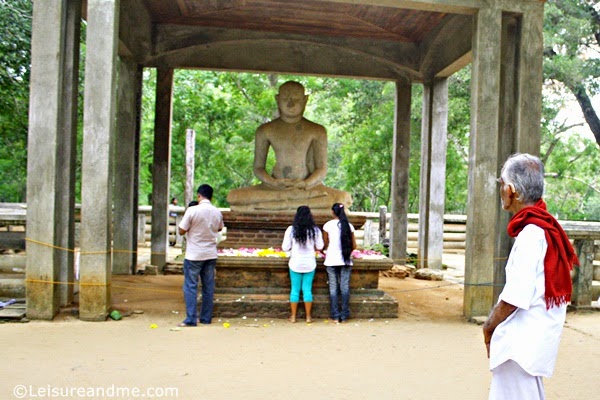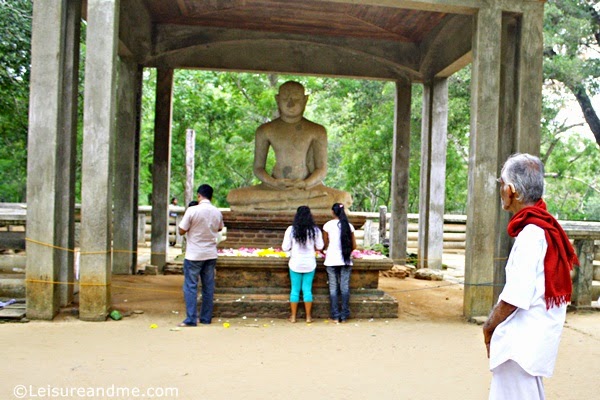 Samadhi Pilimaya is the final destination of our road trip to Anuradhapura. Although we have visited few times before and it was almost evening, I still wanted to visit this Buddha statue. So, our family members agreed to visit the place.For me,Samadhi Pilimaya is another must visit place in Anuradhapura.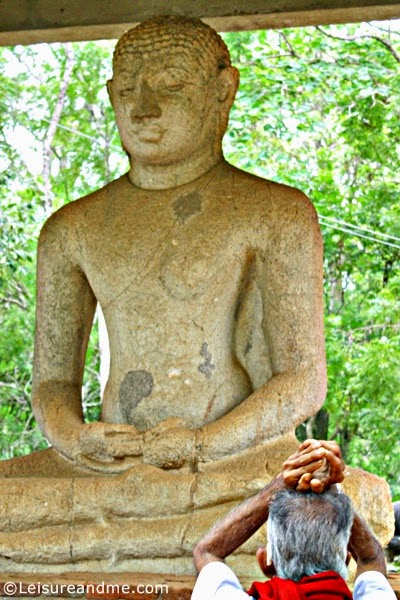 The Samadhi Buddha Statue is located at Mahamevna uyana in Anuradhapura, Sri Lanka. The Buddha is represented in the position of the Dhyana Mudra,which is the pose of meditation accompanying with his first Enlightenment. This Buddha statue is 8 feet in height and it is carved from granite.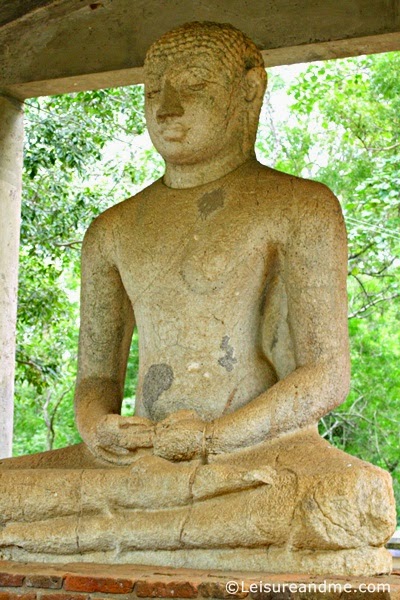 Samadhi Buddha Statue represents deep meditation position of Lord Buddha. Considered as built on 4th century AD, this ancient statue of the Buddha is acknowledged by Buddhists and other travelers from worldwide.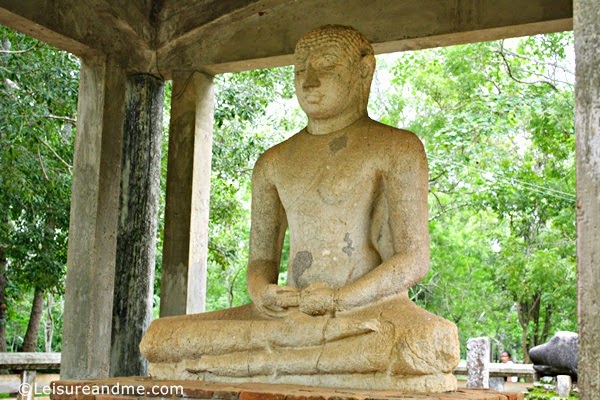 As per legends and historical data, it is believed that there were four similar statues facing the North, South, East and West. Still we can see some ruins of another statue behind this statue which faces North.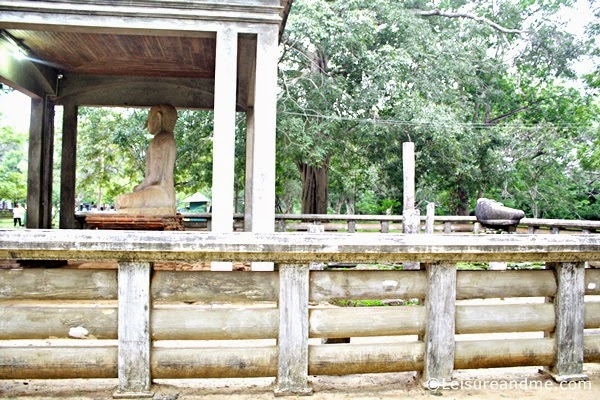 The statue was found in 1888.At that time it was found with the nose damaged and it was repaired before placing it back to this place where it was belonged.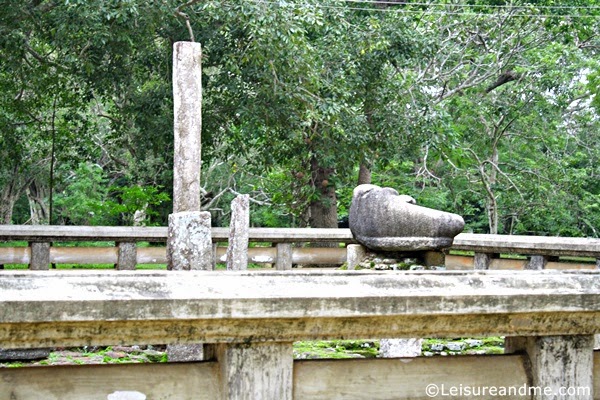 I wish one day I will be able to meditate in this place in front of Samadhi Buddha statue, the surrounding is calm and peaceful although there are visitors.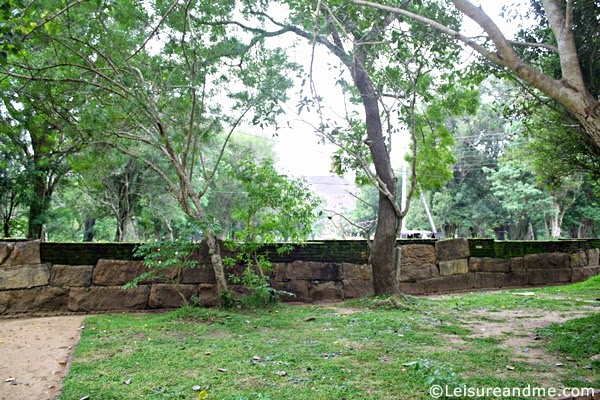 If you look around from this place, the surrounding is calm and quiet and you will feel relaxed. We could clearly see another stupa from this place. It is Abhayagiriya stupa.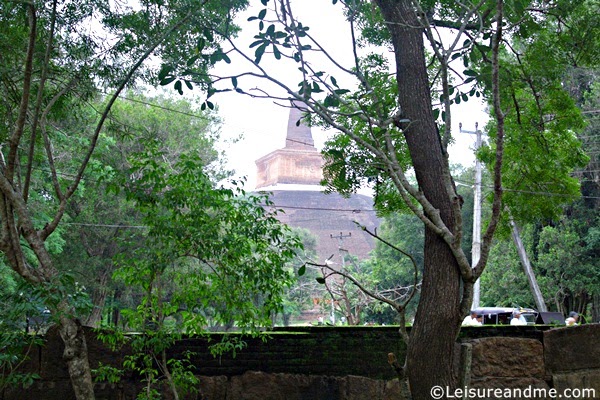 Because it was almost late evening, we had to return to Colombo. It was another family trip during our Sri Lankan holidays in 2013 December. Few months ago, we visited Sri Lanka and that time we mainly visited southern parts of Sri Lanka. I hope to write my memories of this journey throughout the coming weeks. Hope you all will visit the blog and read the posts.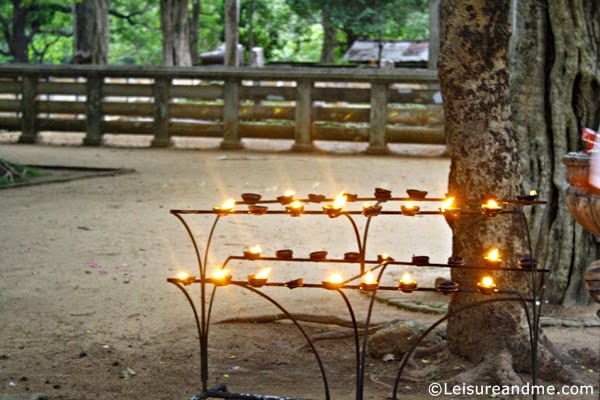 Stay Blessed! Have a Beautiful week ahead!