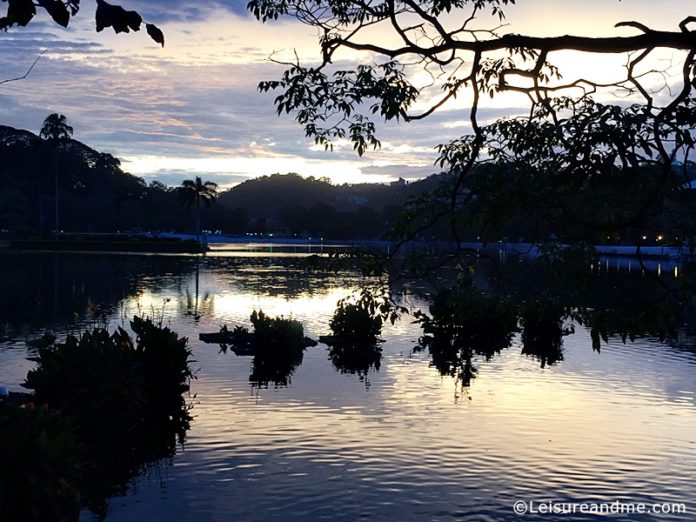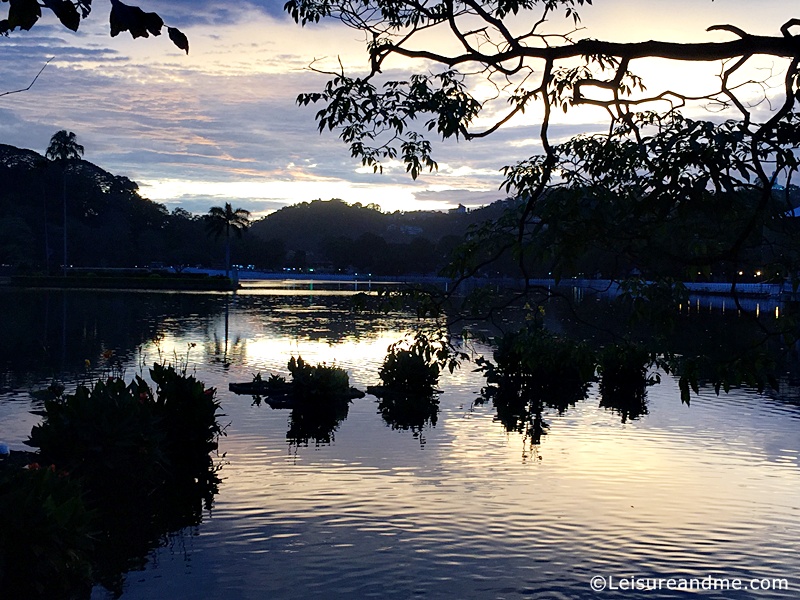 Watching sunset can be one of the most exciting moments for anyone who love to travel. It is same with me too. I love to watch sunset and that is great to see how colours of the sky is changing from moment to moment.
Sunset moments are always awesome with wonderful patterns of the clouds. These are the great moments to capture when there is a camera in hand.
In our recent visit to East Coast Park, Singapore, I wanted to capture the sunset. We stayed there till late, but we couldn't experience the beautiful sunset. It seems we had to wait bit more. But, as our toddler was tired and waiting for sunset could be another disaster if he started crying, we returned back home
Though we missed capturing sunset at the East Coast Park, I have few such moments captured before. That is why I thought of sharing some of the previous captures for today's post as it is always good to read some of the archived posts.
Sunset at the Kandy Lake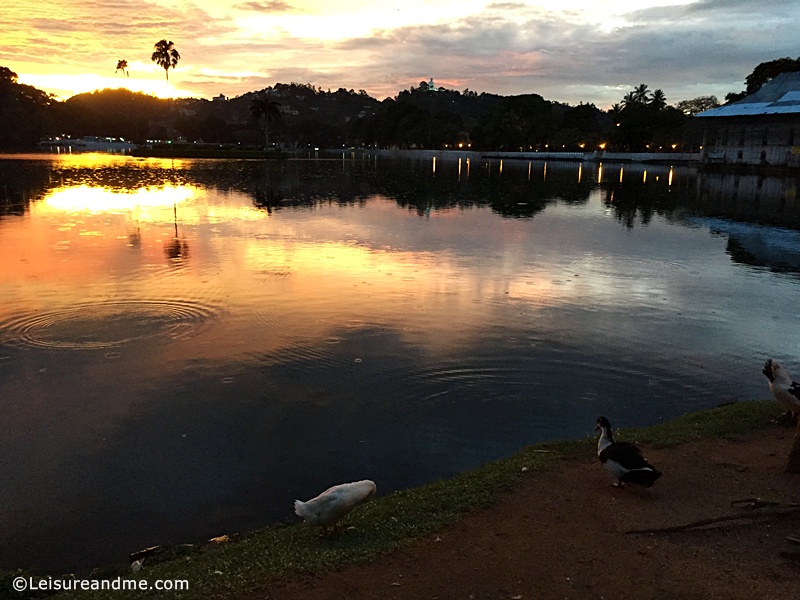 I captured this sunset view from our recent holiday in Sri Lanka. It was bit raining. But, the sunset over Kandy Lake was really beautiful with amazing colours of the sky.
Sunset at the Sentosa Island – Singapore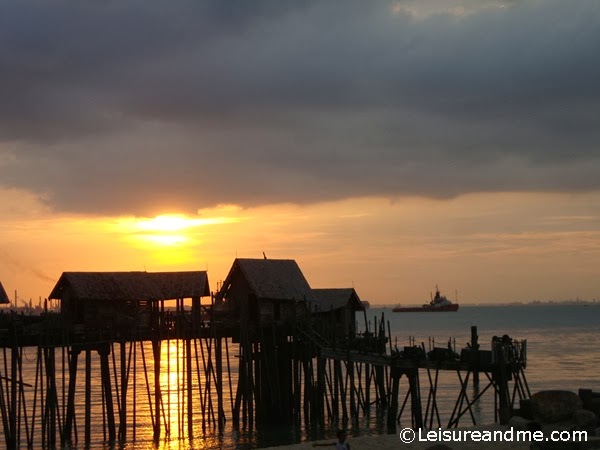 This is one of the most beautiful sunset views I have ever watched. We were ready to watch the show 'Songs of the Sea' and sky was beautiful with amazing sunset. I captured this photo in around 2009 at Sentosa, Singapore.
Sunset in Sri Lanka -Thalagama Temple

This is another beautiful sunset moment I watched in Sri Lanka. It was in 2011 and in a Sri Lanka holiday.
Location: Thalagama Temple
Sky was beautiful and we were on the top of the hilly area. The temple is on a small mountain of the village and we reached the temple in an evening.It was really one of the great sunset moments in my life.
Hope you enjoyed these sunset captures. Do you like to watch sunset? Please share your experiences.
Also check : Watching sunset at Hambantota
Save