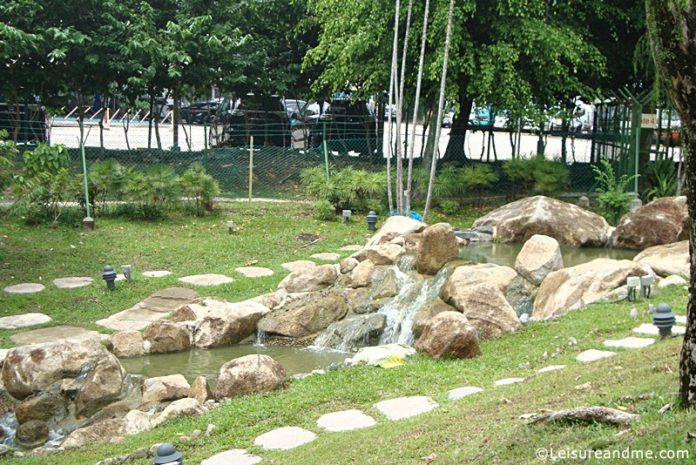 I thought of sharing some photos I captured from the Bright Hill Temple Singapore. Few days ago we visited this temple and I have some different captures.
When we entered the temple, we saw this garden with beautiful stream of water. Seems like it is an area renovated recently or have undergone some new construction. Still the trees are not grown well to give a shade. But with the beautiful views and peaceful surrounding, I can imagine the quiet and peaceful place in future ideal for relaxing.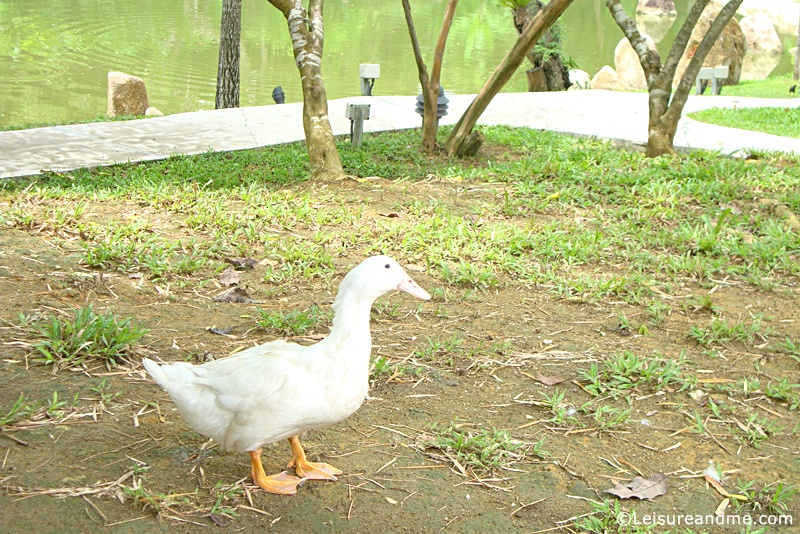 When we just entered this temple, we found this cute duck was walking here and there freely. For my son, it was a pleasant surprise. For me, this duck was a beautiful creature to click my camera.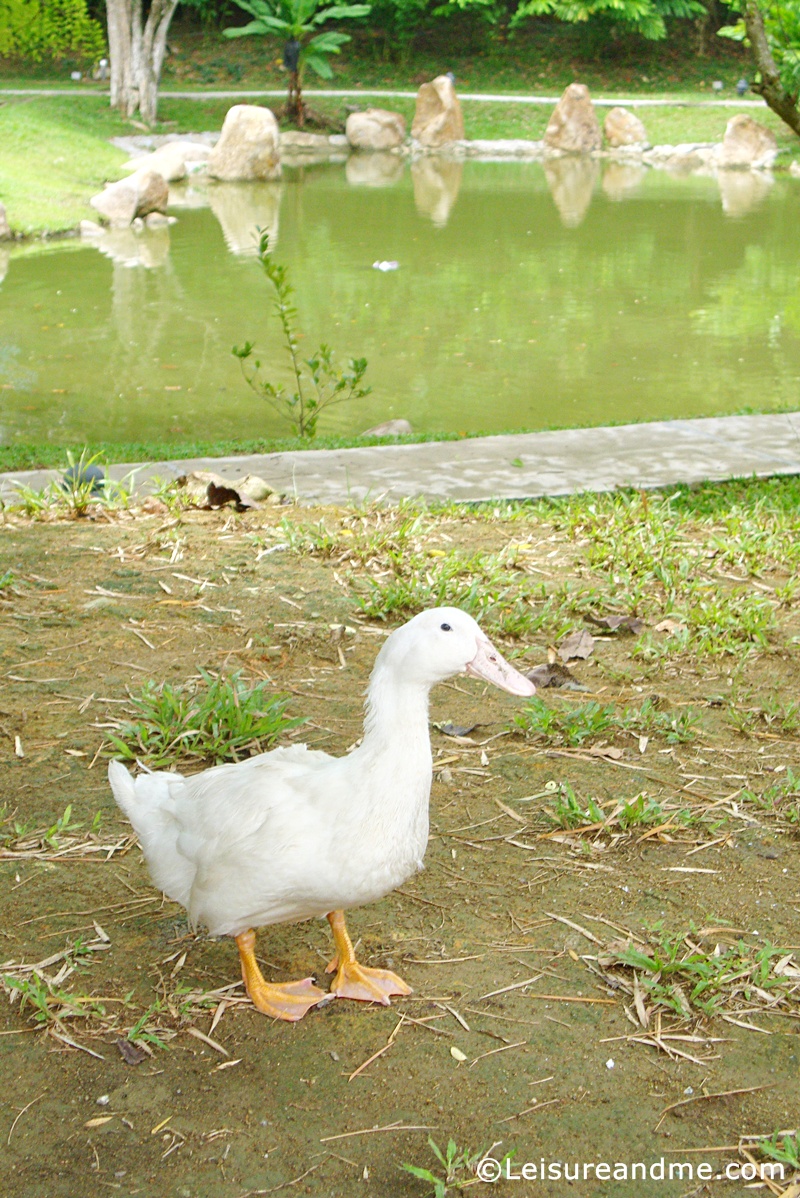 Below are some views of the water stream and trees around it.Still the place look new after construction.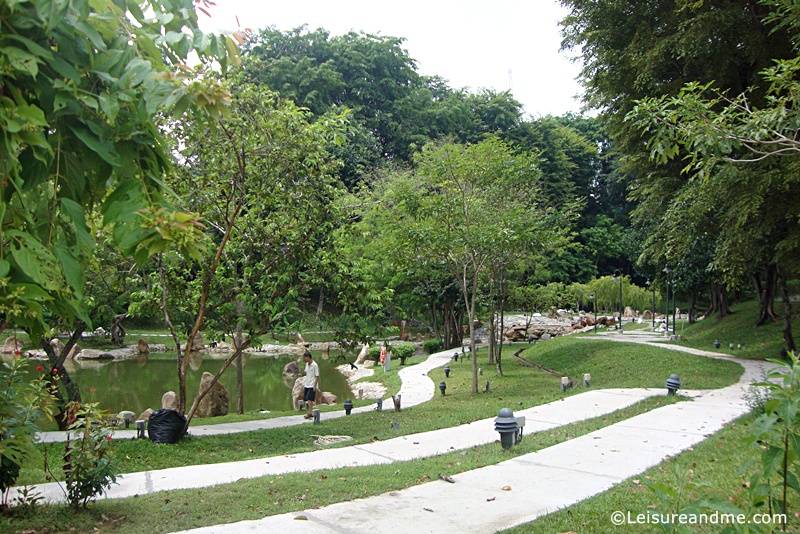 I enjoyed these beautiful views among the tress.