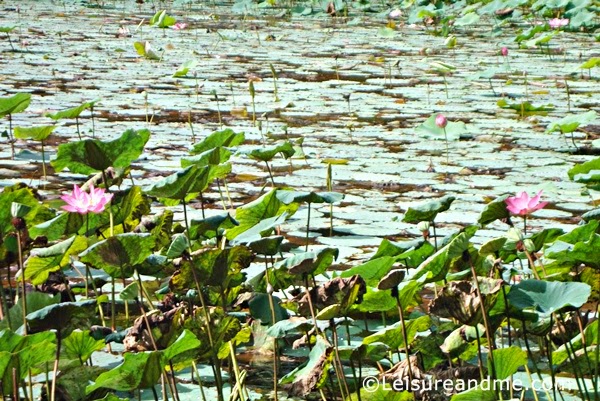 These are some captures from the
Ang Mo Kio Town Garden west
which is located near to the place we live. One of the interesting things I like here in Singapore is that it is full of beautiful parks and play grounds. Although Singapore is a small city, we can easily find places to relax and unwind. This is one of the places we visit during weekends. Although there are few more gardens around Ang Mo Kio, this garden is much larger.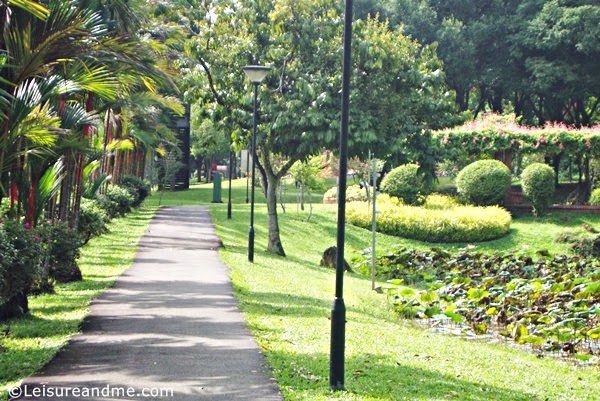 The pond is one of the main attractions in this garden ,it is always full of beautiful lotus flowers and
buds. Here are some captures just to share the place with you all.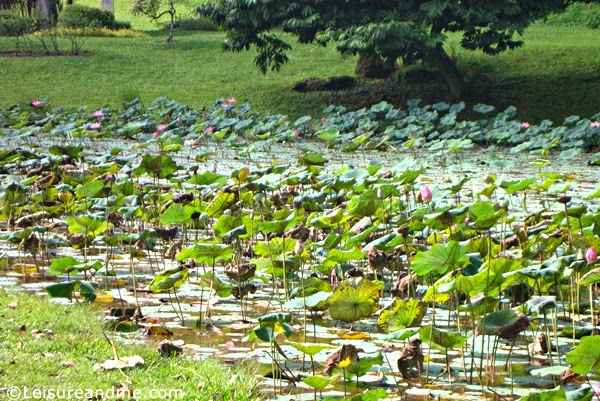 This garden is located in front of the library at Ang Mo Kio Avenue 6 and of course anyone who travels along the Avenue 6 can enjoy the view of the pond.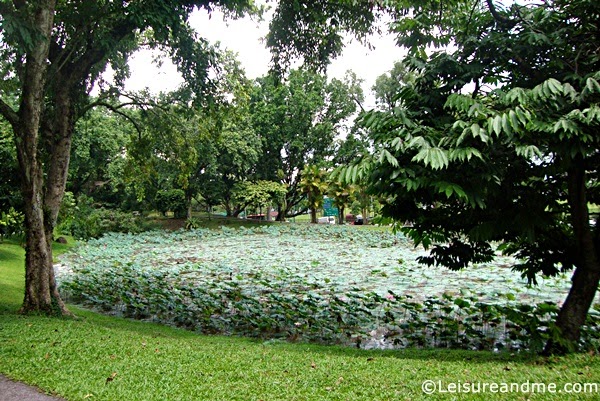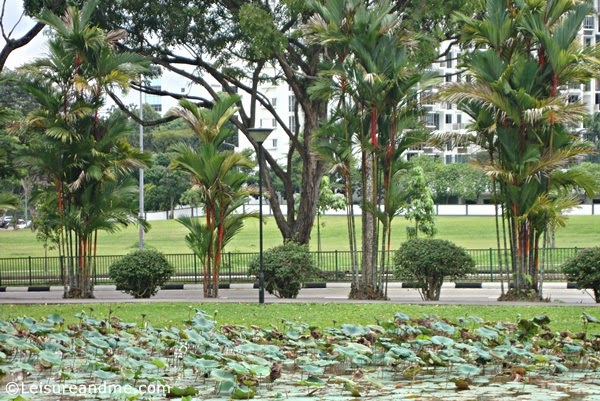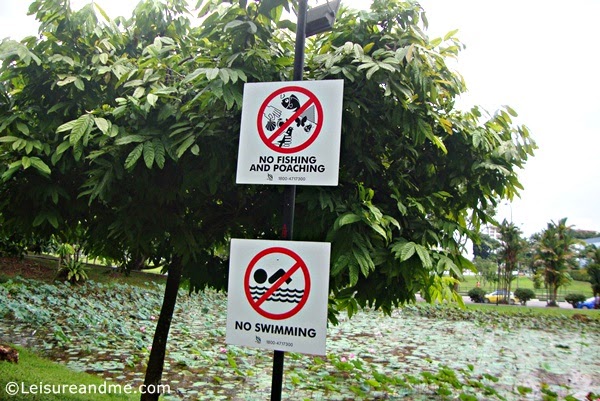 There are seating places around the pond and we always enjoy some snacks while enjoying the view of the pond and the surrounding.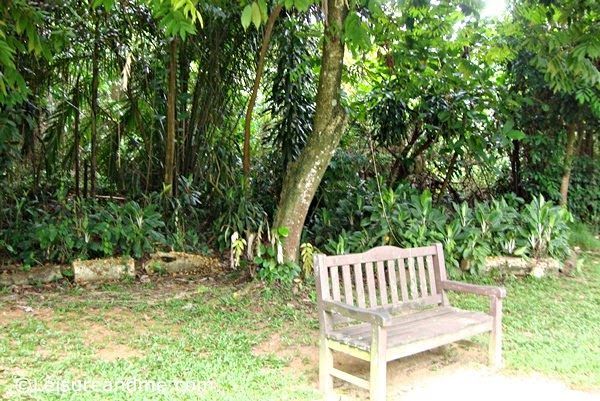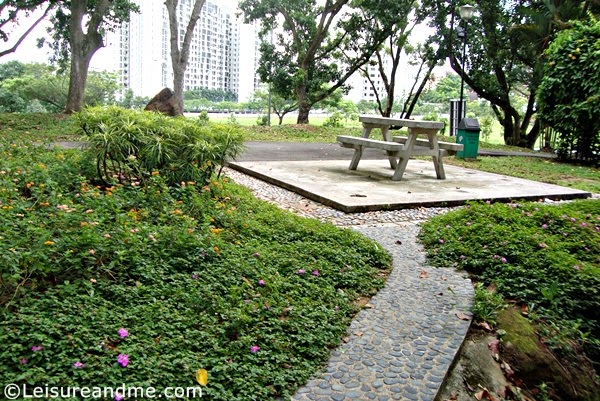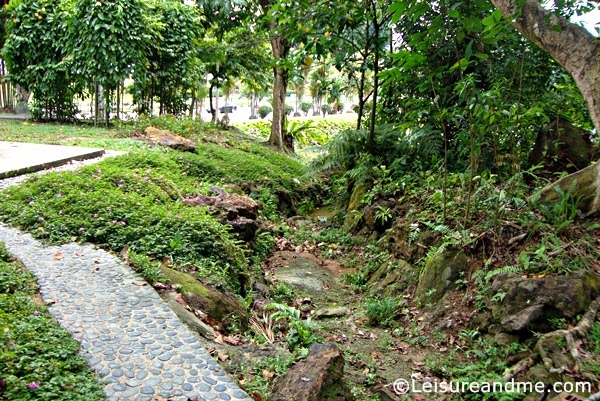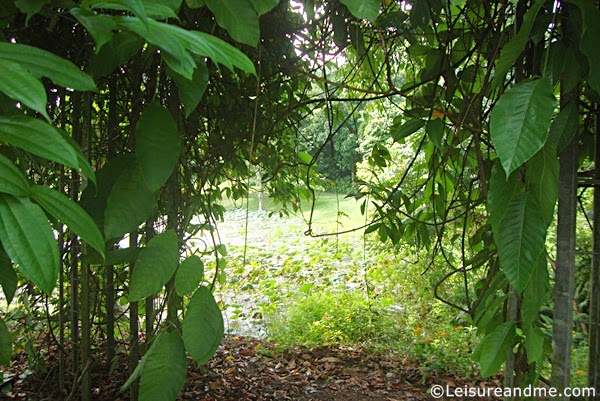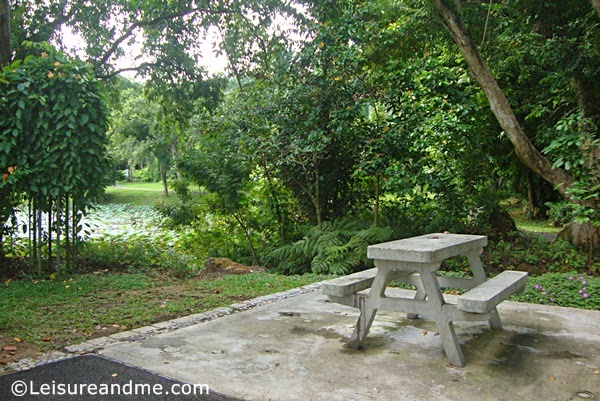 Although,the pond is full with beautiful lotus flowers and buds,we couldn't capture a close up picture as we cannot go much closer.These are some of the lotus captures I could capture using the phone camera.Not much clear or sharp as I wanted.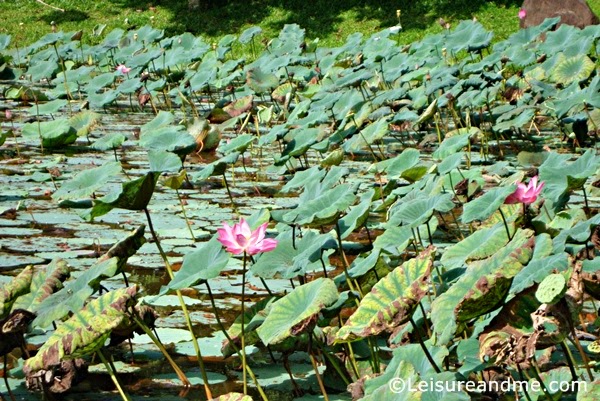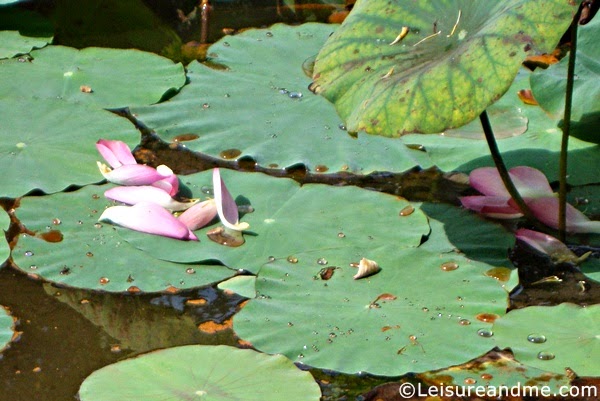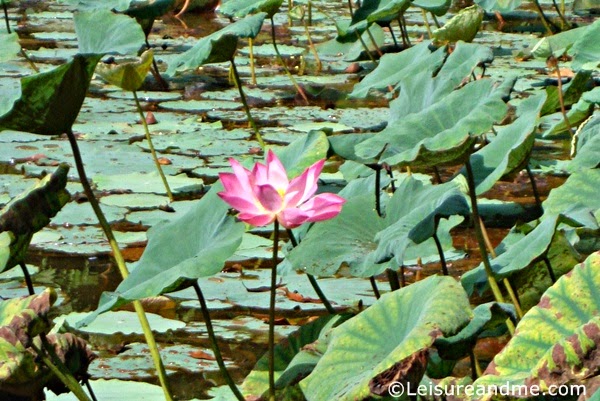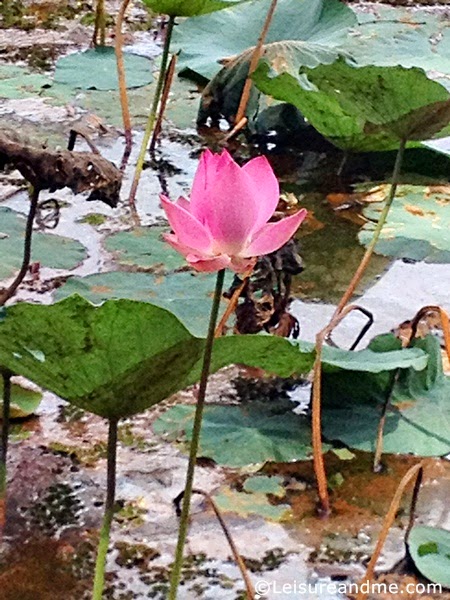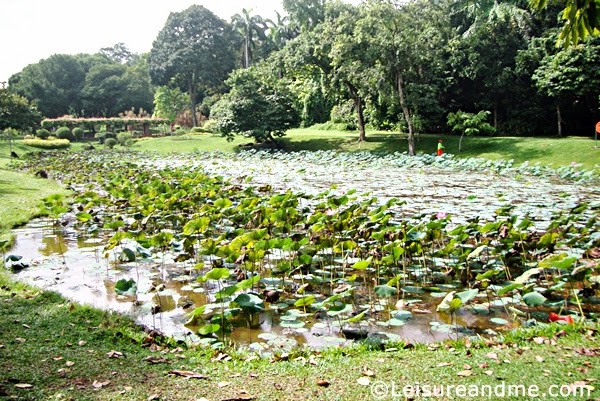 There is also a Children's Play ground in Ang Mo Kio Town Garden,which is a great place for kids.
Save