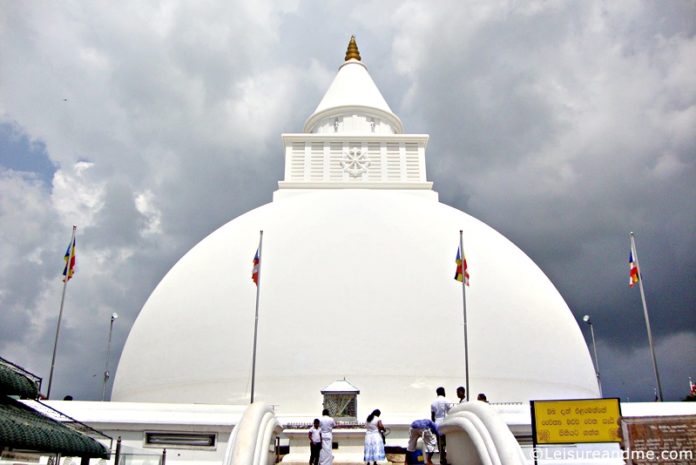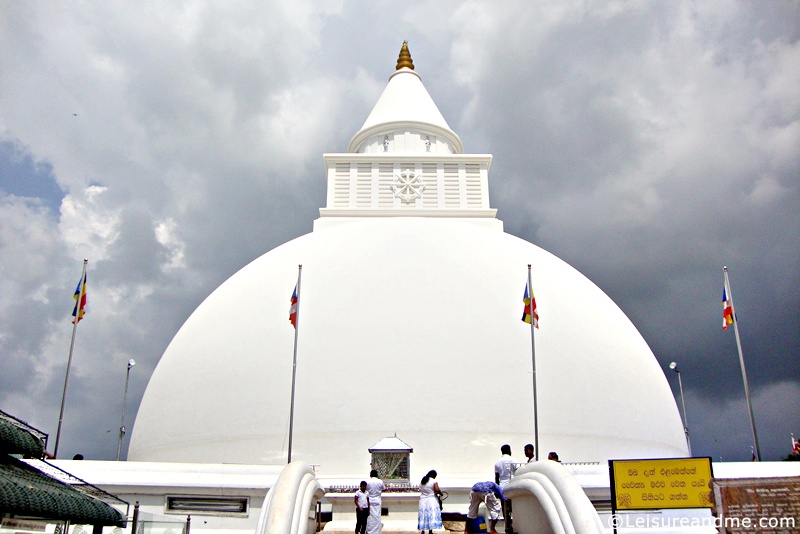 Situated in Kataragama and attracts lot of devotees and Buddhists each year, Kiri Vehera is one of the most venerated Stupa and a religious place in Sri Lanka. When you visit Kataragama religious complex, first you will find the Ruhunu Maha Kataragama Devalaya. Kiri Vehera is situated just a little away from the devalaya and we need to walk a bit to reach this stupa.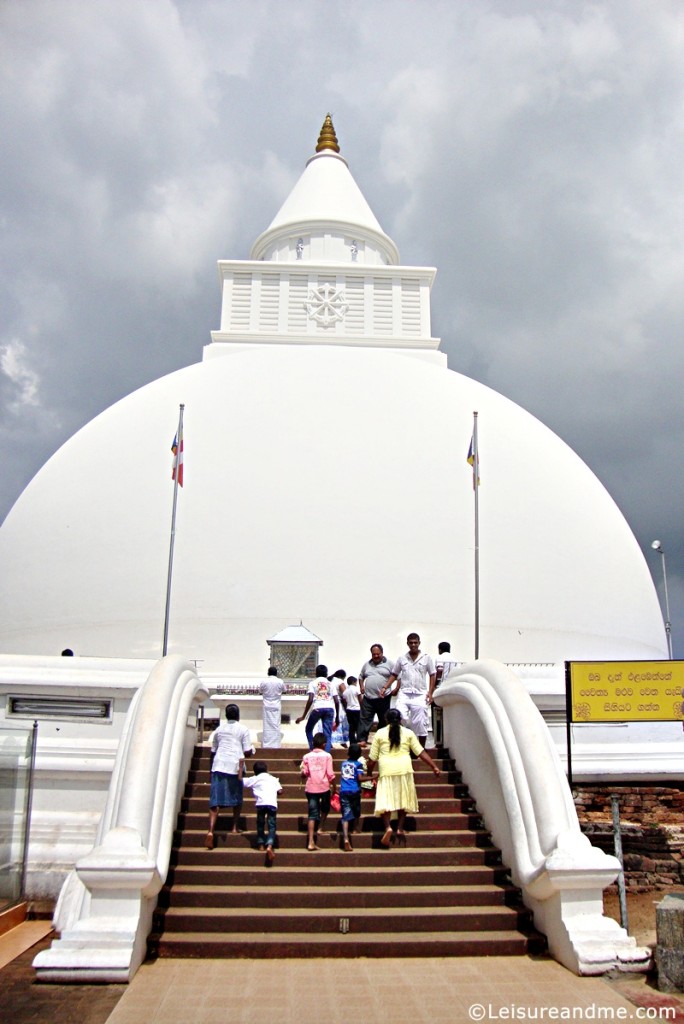 In our recent holiday in Sri Lanka, we visited Kataragama and after Kataragama Devalaya, next we wanted to visit this Kiri Vehera Stupa. It is believed that this stupa is built on 6th century BC. It is a most valuable place for Buddhists because once Lord Buddha has visited this place. After that this stupa has built and became a religious place for Buddhists.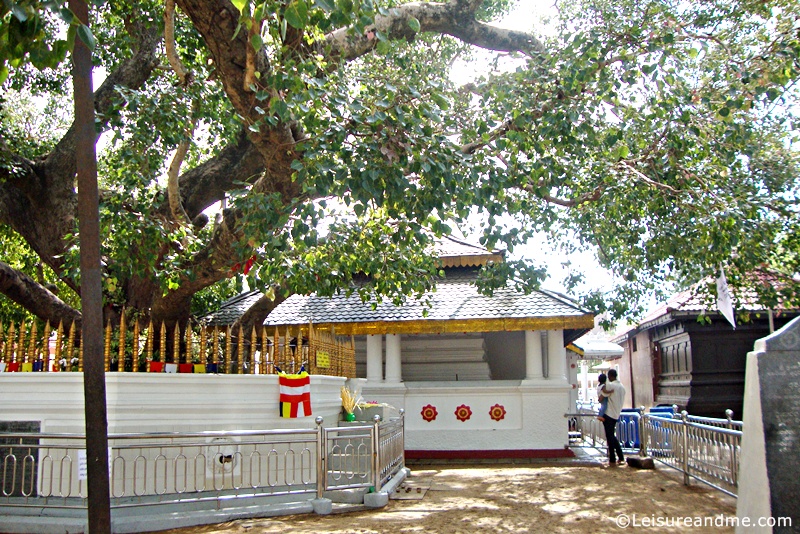 Just after the devalaya, we could see the Bo Tree(Bodhi tree,ficus religiosa). This Bodhi tree also has a valuable story behind it. This Bo Tree is one of the saplings which Sri Maha Bodhi tree yielded. (Ashta Phala Bodhi)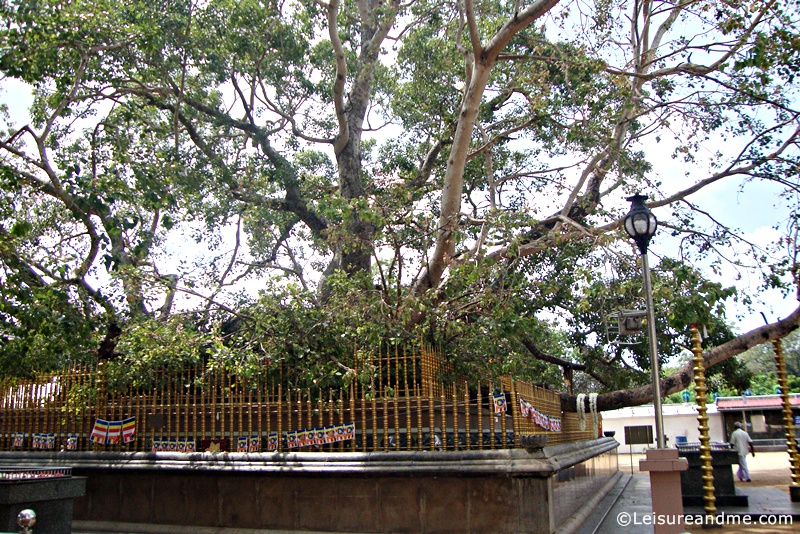 Bit of History:
In Sri Lanka, the veneration of Bodhi tree is a Buddhist ritual. If you visit Anuradhapura, you'll find Sri Maha Bodhi Tree which is a sapling of the original Bodhi tree which the Lord Buddha attained enlightenment. Since the day Sri Lankans received the Bodhi Tree from India and planted in Anuradhapura, this ritual started and till today when we visit a Buddhist temple, we have several practices of worshiping and offerings for it.
If you visit Sri Lanka,you will see a Bodhi tree in each Buddhist temple.
So,following the same traditions,we spent some time worshiping the Bodhi Tree and started walking towards the Kiri Vehera Stupa.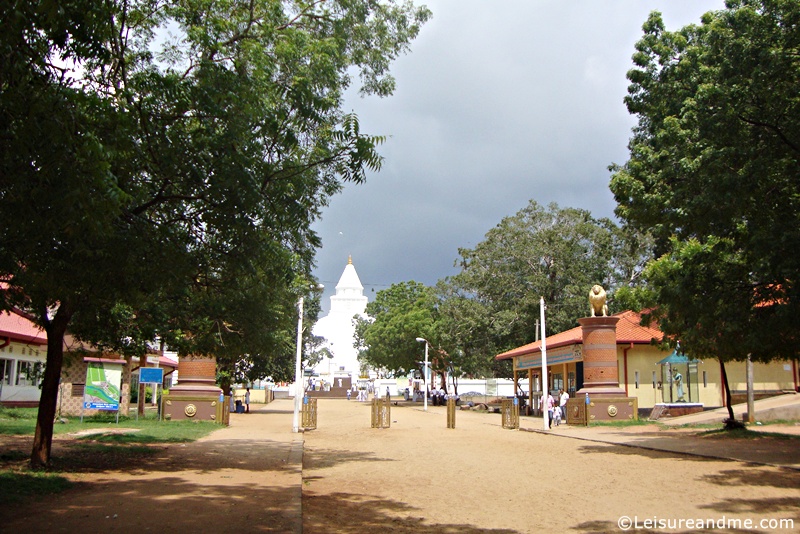 In Buddhist tradition, we offer flowers, incense sticks and oil lamps to lord Buddha and it is a practice that we bring those things when we visit any temple. Although we can bring these things from home, it is also easier to buy these things from small shops near any temple. It is same in Kataragama too. There are people who sell flowers, incense sticks and other related things to the devotees.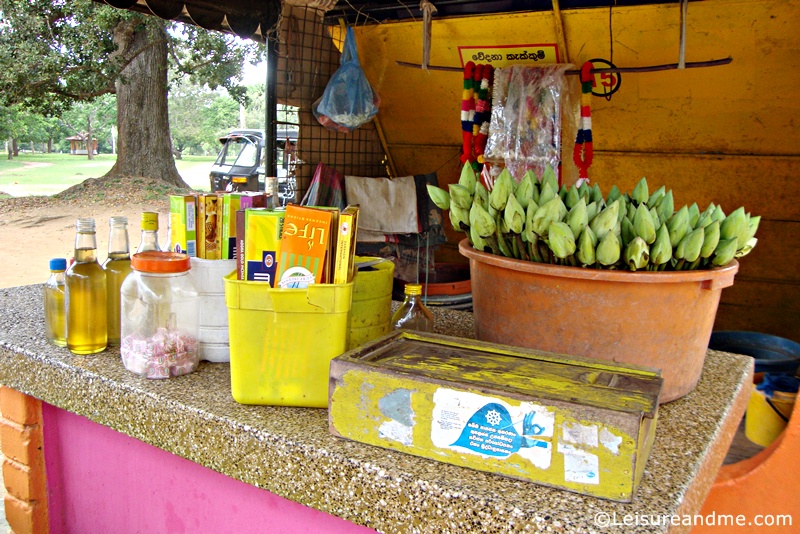 We spent few minutes to buy some flowers and other things from a vendor. I believe it is a good way to help locals when we visit any place. Do you like to buy things from locals or do you like to help locals when you visit any place? 🙂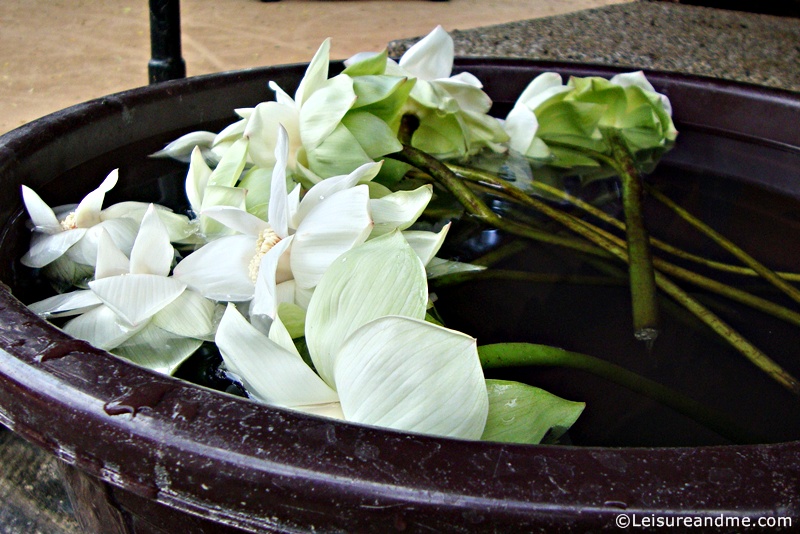 Then we reached the stupa and spent some time there worshiping. It was almost noon and a hot sunny day. After spending our time there we returned back.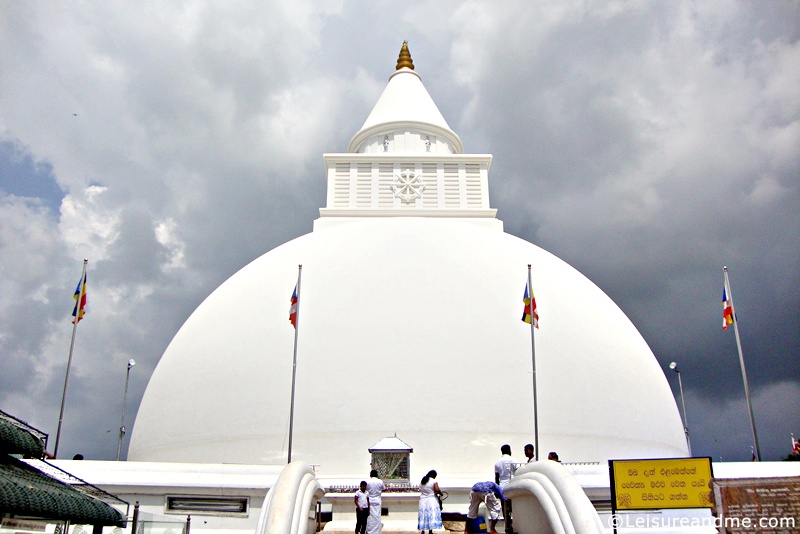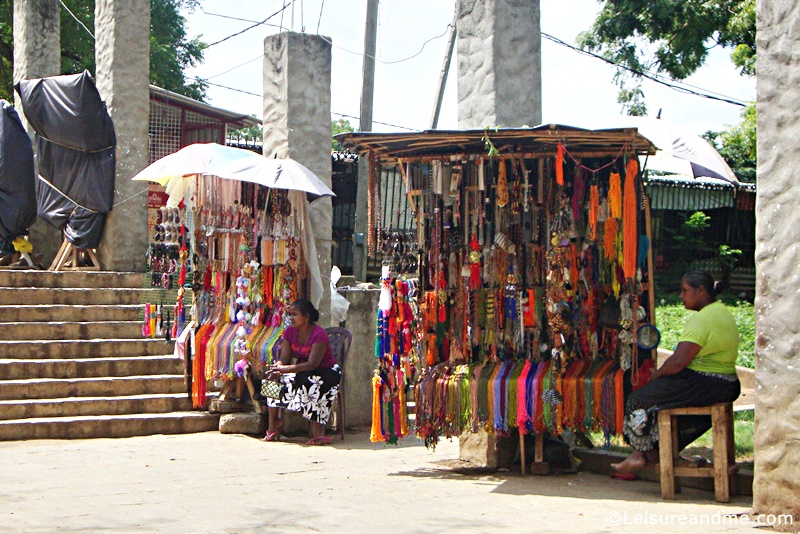 Souvenir shops are a common sight in this religious complex, outside the temple. Kataragama is a place in Sri Lanka where people from around the country visit frequently. Therefore most people buy souvenirs from these shops at the end of their trip. We also had a glance before we were returning to Colombo.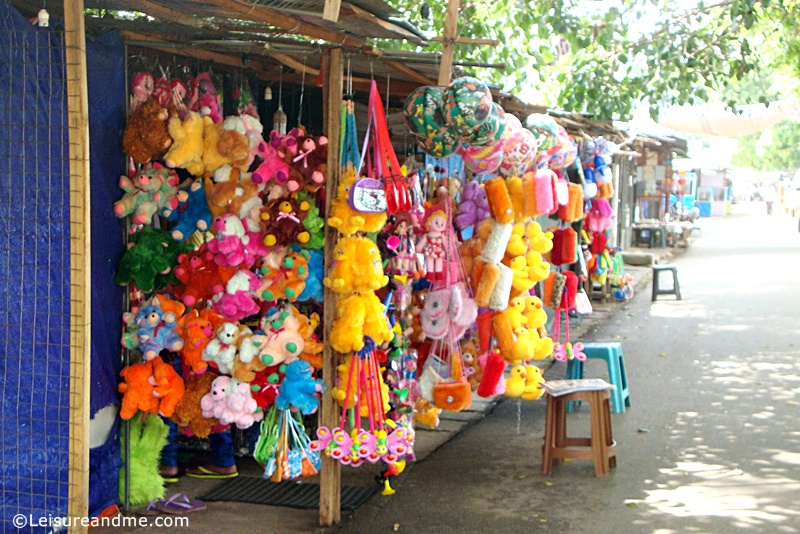 Sharing with blog link parties listed here
Read all the posts of this road trip in below links,
Ruhunu Maha Devalaya-Kataragama
Sri Lankan Buffet at Kataragama
The Eagles Cafe-weerawila-sri-lanka