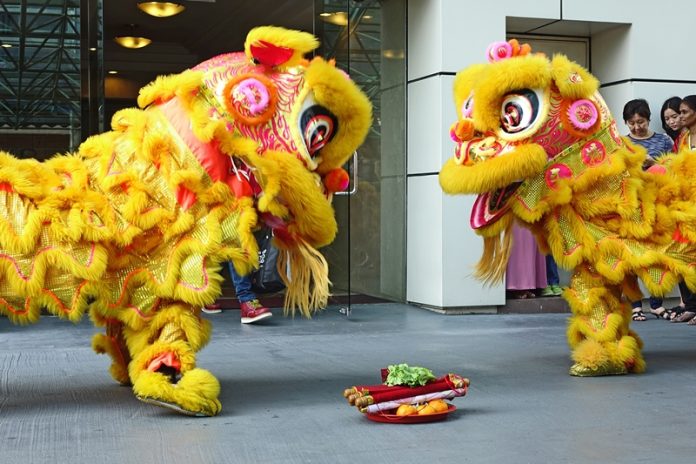 If you travel to Singapore or even if you reside in this tiny island, you may need to know the must-see festivals in Singapore. There are many festivals throughout the year starting from Chinese New Year in January or February until Christmas in December. These festivals showcase the culture of Singapore featuring different communities in this multicultural city.
Singapore, a tiny island nation in Southeast Asia, may be small in size. But it packs a punch when it comes to celebrating its rich cultural diversity. Throughout the year, Singaporeans and visitors alike are treated to a dazzling array of festivals that showcase the country's multicultural heritage and modern dynamism.
Join us as we explore the most famous festivals of Singapore that make Singapore a year-round carnival.
1. Chinese New Year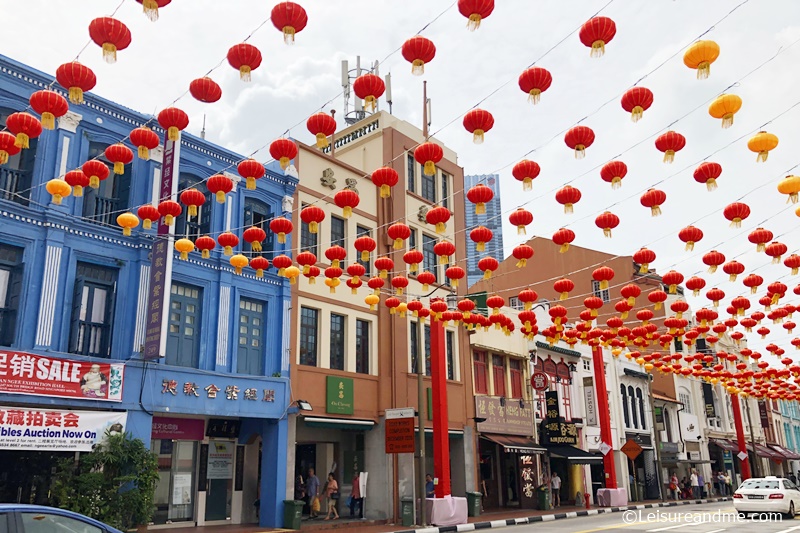 Chinese New Year, also known as Lunar New Year, is one of Singapore's most significant festivals. Held in January or February, depending on the lunar calendar, this festival marks the beginning of the Chinese zodiac year and is celebrated with dazzling parades, lion dances, and vibrant street decorations. Visitors can immerse themselves in the festive atmosphere in Chinatown, where the streets come alive with red lanterns and the tantalizing aromas of traditional Chinese delicacies.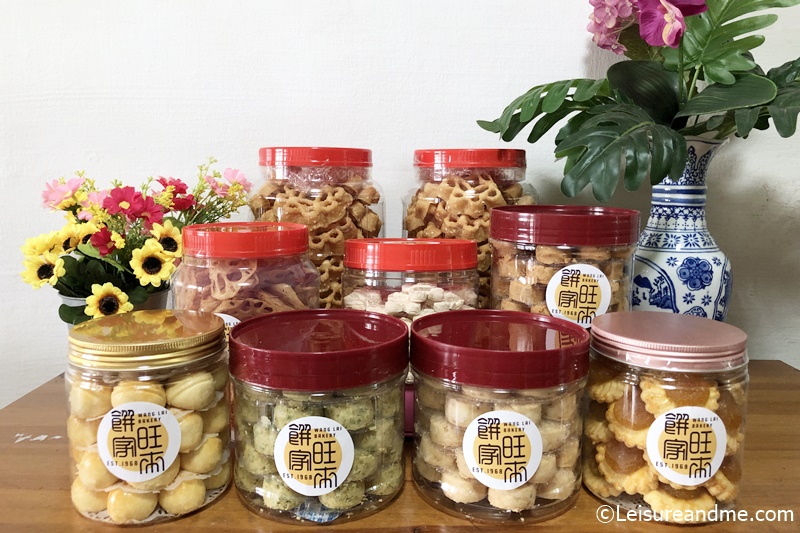 Don't forget to exchange Mandarin oranges for good luck! this is one of the most famous must-see festivals in Singapore. Check this post about CNY Goodies.
2. Vesak Day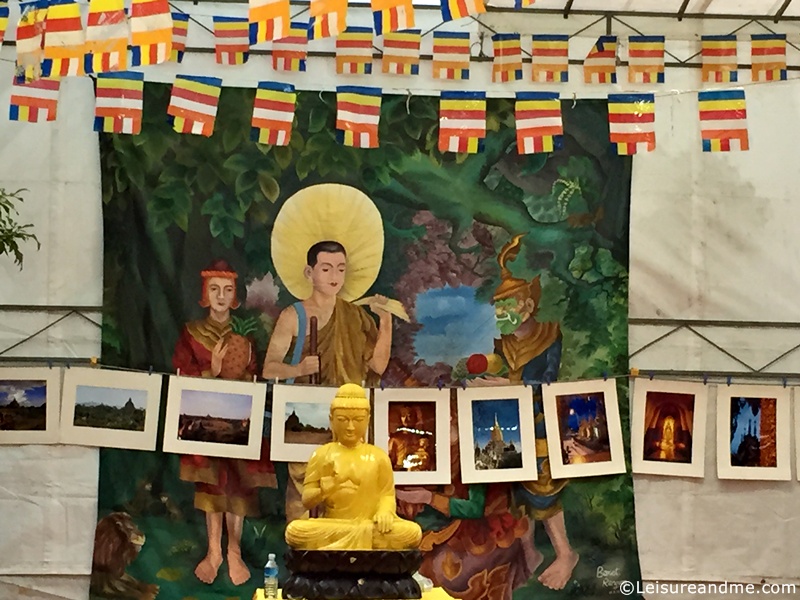 Vesak Day, celebrated in May or June, is a Buddhist festival that commemorates the birth, enlightenment, and death of Buddha. Singapore's Buddhist temples are adorned with colorful decorations, and devotees visit to offer prayers and light candles. The festival promotes compassion, generosity, and spiritual reflection.
3. Singapore River Festival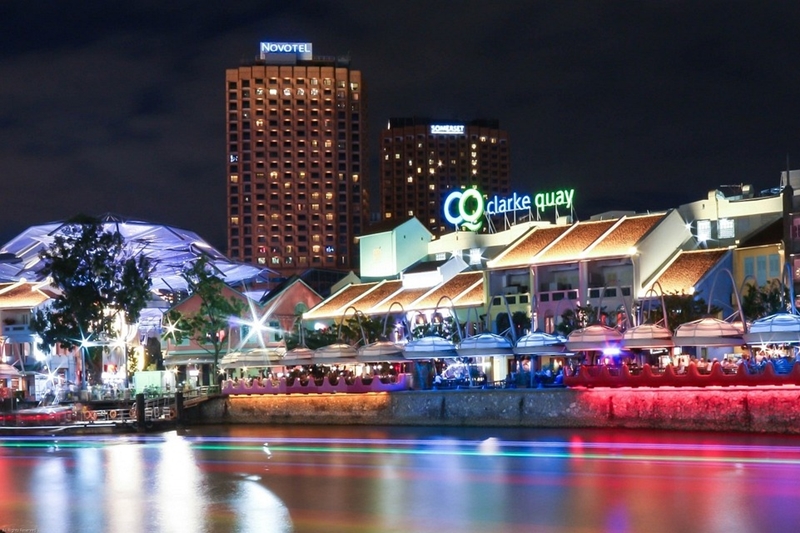 The Singapore River Festival is a grand celebration that pays tribute to the iconic Singapore River, which played a significant role in the nation's history as a trading hub. Usually held in September, this festival lights up the riverbanks with a mesmerizing display of art installations, music performances, and cultural exhibitions. You can't miss the stunning water and light shows that transform the river into a canvas of vibrant colors. The festival also features food and beverage stalls serving up delectable local cuisine, creating a gastronomic delight for all attendees.  I found a complete guide about Singapore River Festival on Twinkl Singapore website. Read it here to learn all about the Singapore River Festival.
4. Deepavali (Diwali)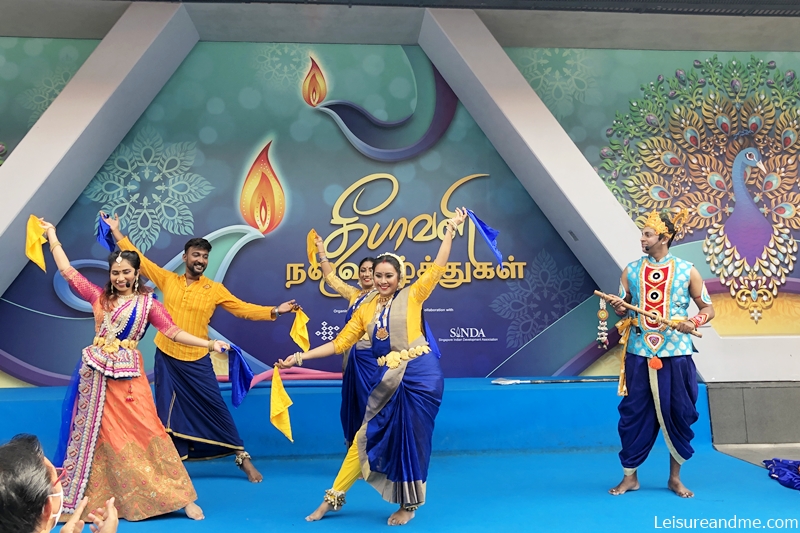 Deepavali, the Festival of Lights, is a Hindu festival celebrated with great fervor in Singapore. Taking place in October or November, the festival illuminates the Little India district with thousands of oil lamps and colorful decorations. The streets become a riot of colors as locals and tourists alike join in the celebrations, which include traditional dance performances, delicious Indian sweets, and the exchange of heartfelt blessings.
5. Hari Raya Puasa
Hari Raya Puasa, also known as Eid al-Fitr, is a significant Muslim festival in Singapore that marks the end of Ramadan, the holy month of fasting. Celebrated with prayers, feasts, and traditional Malay clothing, this festival showcases the warm and hospitable culture of the Malay community. Visitors can explore the vibrant streets of Geylang Serai, which are adorned with intricate decorations, and savor mouthwatering Malay dishes like rendang and ketupat.
6. Thaipusam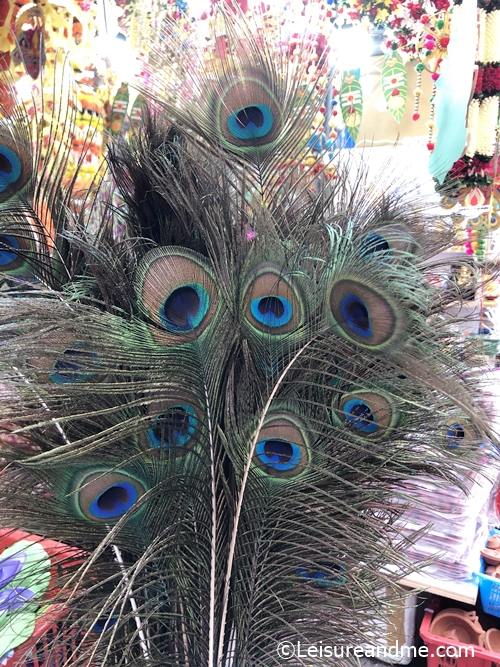 Thaipusam is a unique Hindu festival celebrated primarily by the Tamil community in Singapore. It usually falls in January or February and involves devotees undertaking acts of penance such as carrying elaborate kavadis (ornate structures) and piercing their bodies with skewers. Witnessing the colorful and awe-inspiring procession at the Sri Srinivasa Perumal Temple is a truly unforgettable experience.
7. Mid-Autumn Festival
The Mid-Autumn Festival, celebrated in September or October, is a time for families to come together and enjoy the beauty of the full moon. The festival is marked by the giving and eating of mooncakes, colorful lantern displays, and mesmerizing cultural performances. The Gardens by the Bay is a popular spot to celebrate with its enchanting lantern installations and nightly cultural performances.
8. Christmas Celebrations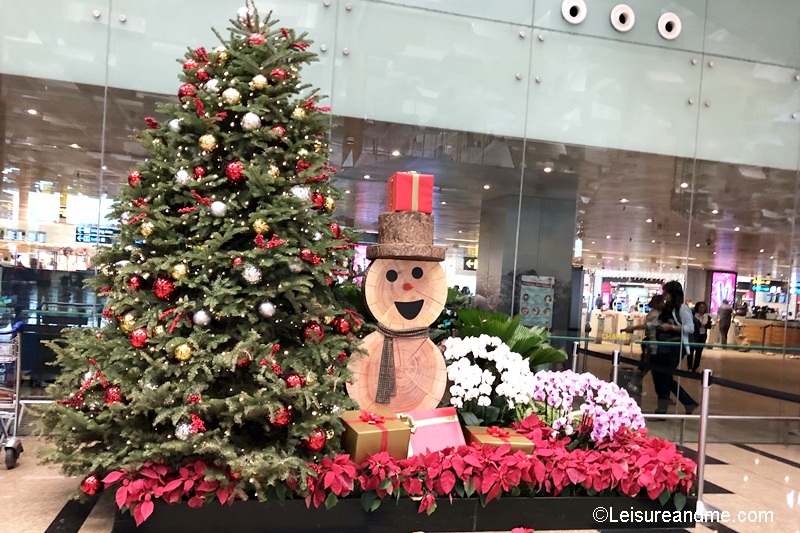 Christmas in Singapore is a magical time when the city lights up with festive decorations, shimmering trees, and dazzling displays. Orchard Road, Singapore's premier shopping street, transforms into a winter wonderland with stunning light installations and street performances. Families gather to exchange gifts and enjoy sumptuous feasts in a multicultural celebration of the holiday season.
These festivals offer a unique glimpse into the diverse cultural tapestry of Singapore. While each celebration is distinct in its customs and traditions, they all share a common thread of unity, harmony, and the spirit of celebration. So, the next time you plan your visit to Singapore, make sure to align your trip with one of these must-see festivals for an unforgettable experience that will leave you with lasting memories of this vibrant island nation.
Do you have any other festival to add to this list of must-see festivals in Singapore? If so, please share a comment below.