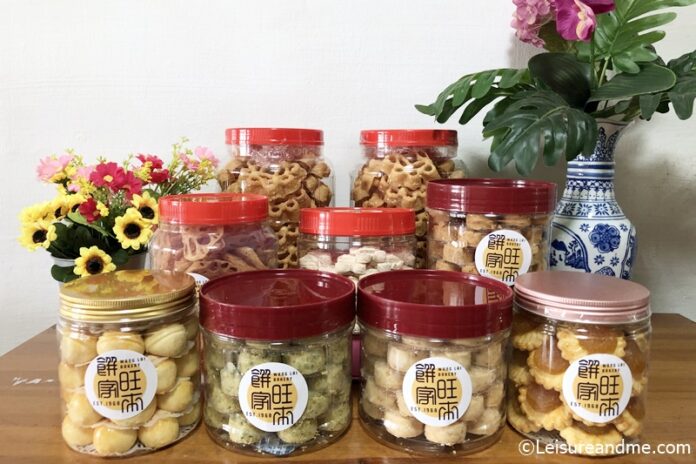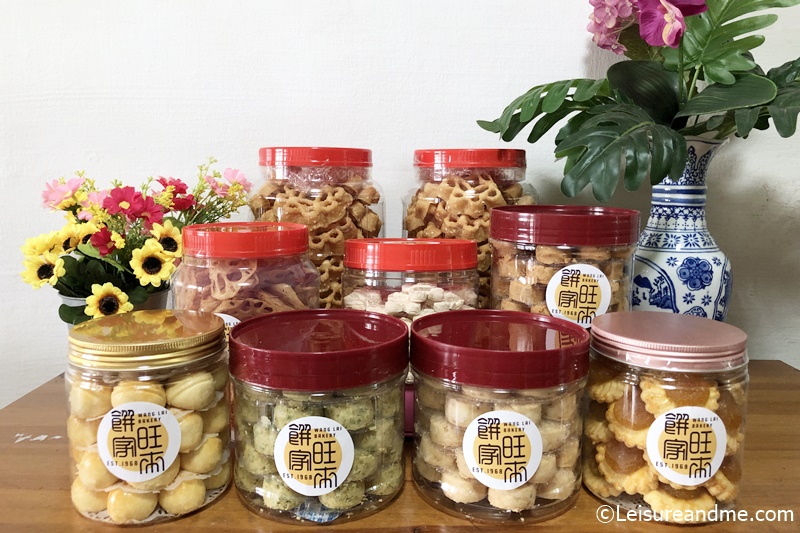 It is time of the year to taste all the Chinese New Year delicacies. With melt in your mouth softness and unforgettable tastes, no one can deny these little CNY delicacies during the festive season. Among the places to buy CNY goodies Singapore, Wang Lai Bakery keeps its name on customers' minds since 1968. With handmade and homemade CNY Goodies, Wang Lai Bakery provides quality products to add deliciousness to the festive celebrations.
A few days ago I received these CNY goodies from Wang Lai Bakery to facilitate this review. Before the review, it was a good tasting session and I found all these delicacies are addictive. The tastes are undeniable. Each bottle was packed with rich flavours, delicacy and softness which we couldn't deny. It was difficult to choose the best. Therefore, writing this review is a bit difficult if you want to know the best delicacy. 🙂 But, I should say you should try all these because each of these sweet treats can satisfy your taste buds.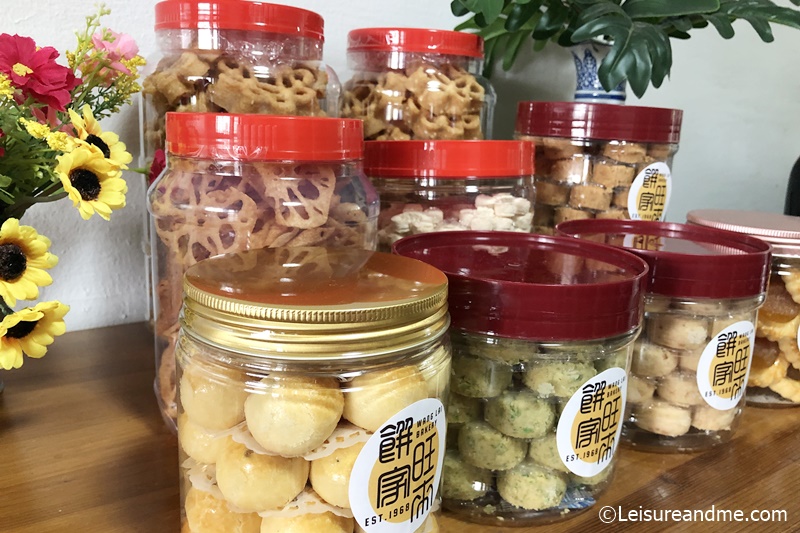 Wang Lai Bakery Review with our tasting experience
We received a pack of products including the below delicacies. Instead of choosing individual products, you can even buy CNY Value Bundles and save more money! When choosing the CNY goodies, I didn't forget to include pineapple tarts which is a must during the Chinese New Year season. It is good that Wang Lai Bakery offers a few different pineapple tarts including Melt in Your Mouth Pineapple Tarts and Open Face Pineapple Tarts.
Below are what we tasted!
Melt in Your Mouth Pineapple Tarts
Melt in Your Mouth Open Face Pineapple Tarts
Melt in Your Mouth Kuih Bangkit
Melt in Your Mouth Almond Cookies
Melt In Your Mouth Green Pea Cookies
Melt In Your Mouth Peanut Cookies
Melt in Your Mouth Honeycomb Cracker
Premium Lotus Root Chips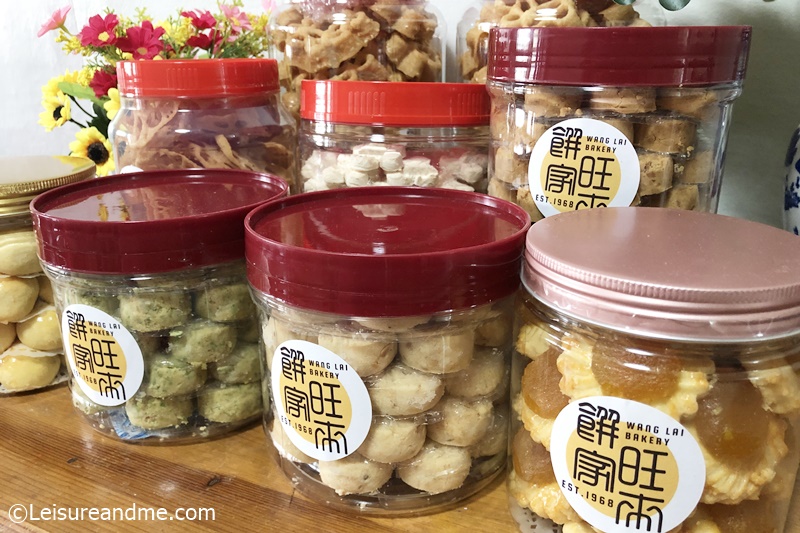 It is difficult to choose the best tasting product because all products were delicious. But each of us in our family has our own favourite sweet treat. While we like the taste of all homemade and handmade treats, below are some of the sweets that you must try. Simply because the taste is unique and you will feel the quality of products that are made out of premium ingredients.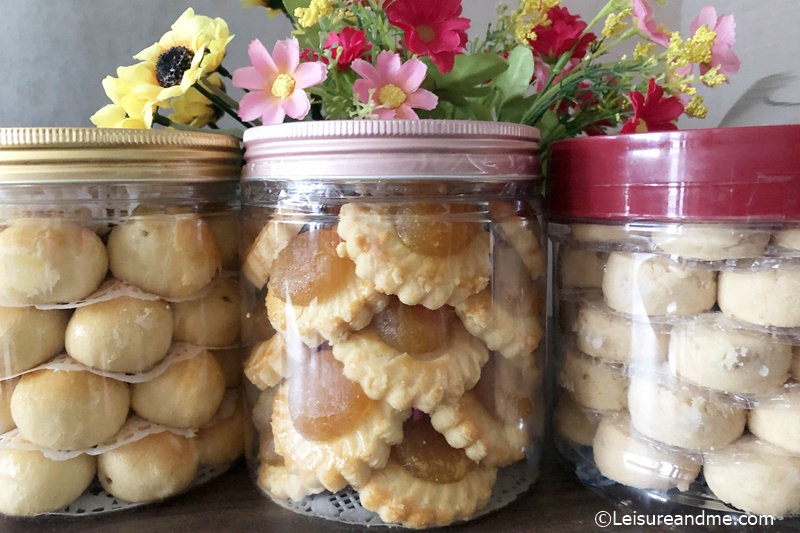 Melt In Your Mouth Green Pea Cookies :
Made with green peas powder, these cookies easily melt in your mouth. These are addictive and sweet in taste. You can easily enjoy a few cookies in one go. As I said, Melt In Your Mouth Green Pea Cookies are really addictive. That is why I select these cookies as my favourite. Check more details of Melt In Your Mouth Green Pea Cookies.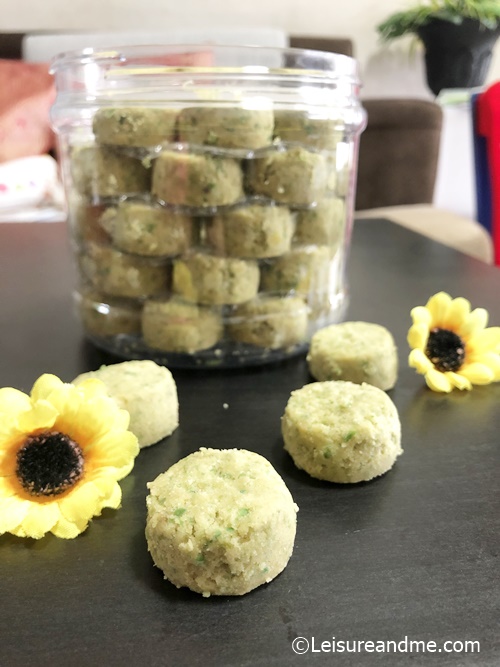 Melt in Your Mouth Honeycomb Crackers & Premium Lotus Root Chips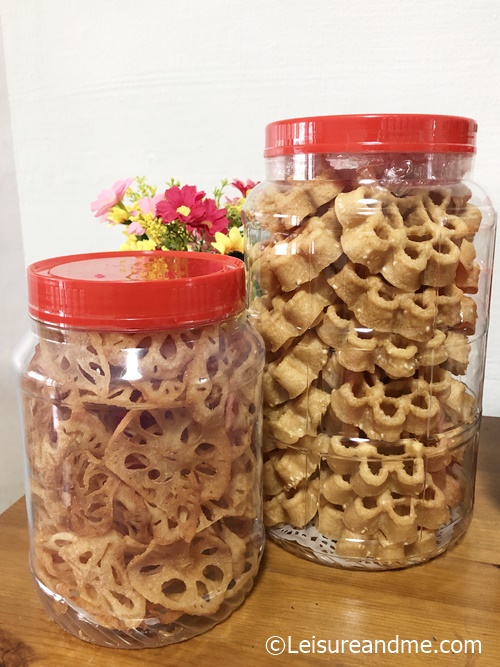 These Honeycomb Crackers and Premium Lotus Root Chips are all-time favourite for my son. It was his favourite snack until he finished it all. Not only him, we liked the crunchy taste of honeycomb crackers too. These crackers are a must have for CNY celebrations and these will sure remind you of your childhood days. Simply because these crackers are favourite childhood snacks for many of us. Be careful, the taste is addictive!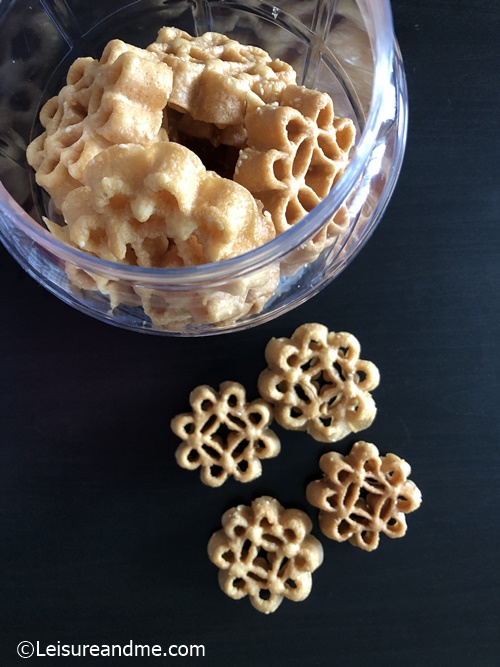 Melt in Your Mouth Kuih Bangkit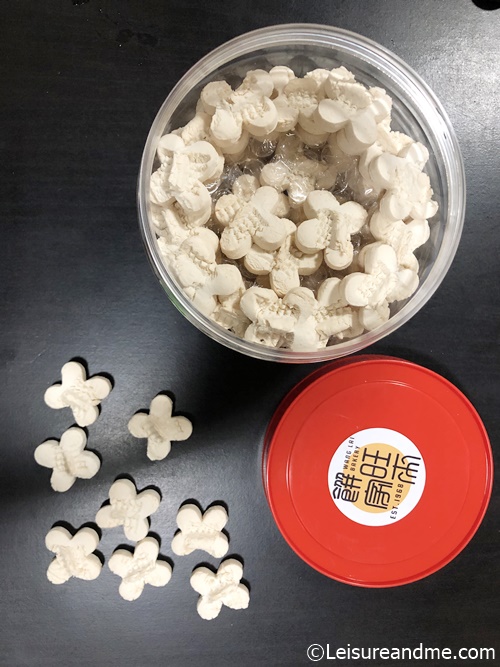 This is another addictive cookie where you will feel perfect soft delicate taste. These cookies will melt in your mouth and you can taste a bunch of them in one go! Made by using premium tapioca flour, these are perfect for any celebration. Check more details of Kuih Bangkit.
Well, I am not going to share all the products and tastes in this review post. Instead of that,I think it is good to share some of the features of Wang Lai Bakery products.
Reasons for choosing Wang Lai Bakery for CNY goodies
With my tasting experience and with the details I found when checking for the goodies,I know these are the most important details for anyone during this Chinese New Year festive season.
Handmade and homemade goodies with premium taste and quality
Authentic traditional flavours
Award-winning and reputed brand in Singapore
Free delivery above $100
Affordable rates together with promotions and discounts
Ease of purchasing online
Sampling and tasting at their outlet
These are some of the features I found while experiencing the deliciousness of homemade CNY goodies. To find out more details, visit https://cnygoodies.com.sg/
Disclaimer: I received a product sample from Wang Lai Bakery in order to facilitate this review. All opinions are based on our experience.