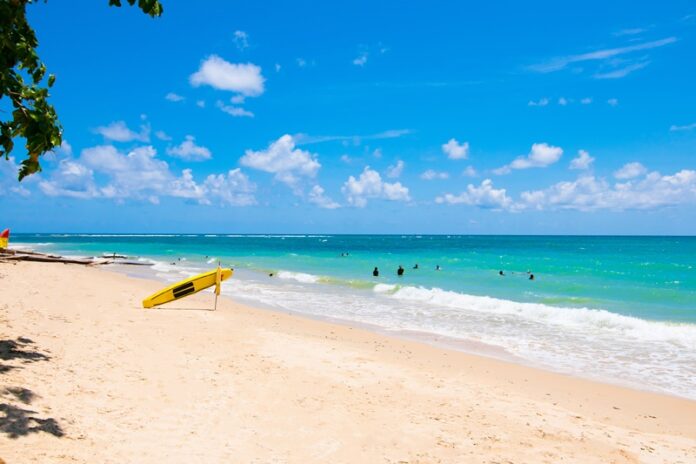 A lot of tourists choose to spend a vacation on a beach to get tan lines. Moreover, simply watching the waves and the sunset over the horizon is worth every penny. If you are among thousands of people planning for a beach trip, then you have clicked the right post.
Including Patong Beach on your bucket list is something that you won't regret. The said destination belongs to a list of tourist spots that are highlighted in magazines and travel blogs. It is located in Phuket and is also called the "West Coast" in Thailand.
Patong Beach has clear waters and 3-kilometer white sand where you can enjoy lots of activities during your stay. The nightlife along the beach will also deliver an unforgettable experience that you may want to go back to in the future. Other things that you must try in Patong Beach are bar hopping, cabaret shows, and you can even find time to relax at a massage parlor.
How Did Patong Beach Start?
Thailand is a Southeast Asian nation that is popular for trading. It is made up of several harbor points by which an opportunity to cater to foreign influences. Phuket was also known as a fishing village during the 19th century. Many people grab that opportunity in making money by mining and selling pearls. The supply of tin and rubber was so abundant back then hence Phuket became more popular with foreign lands.
Patong Beach started in the 60s and 70s through individuals who found the place interesting because of its beautiful white sand and crystal clear water. The government of Thailand responded to the increasing number of tourists coming to Phuket by making an airport.
Patong Beach has accommodated over 3 million tourists each year and became the most famous travel spot in South-East Asia. Despite being a small village, it is named as one of the best destinations you can visit in Thailand. It can offer a quiet spot for tourists looking for peace of mind.
Special Features That Patong Beach Could Offer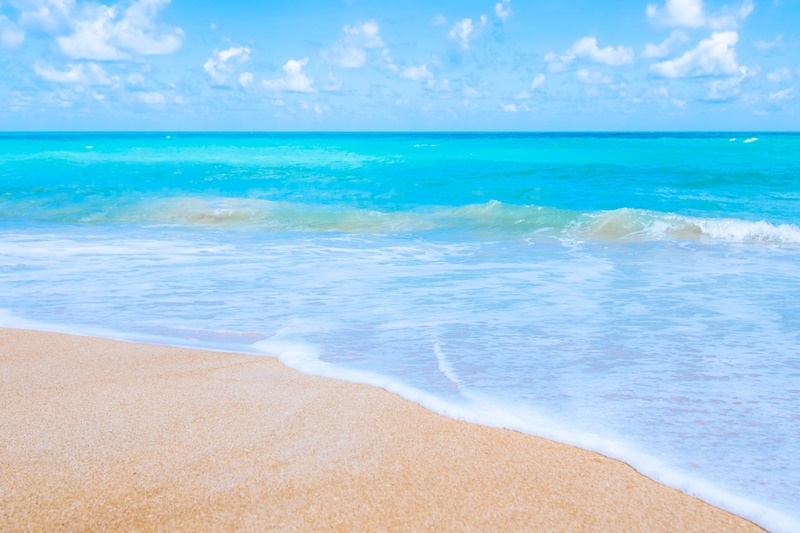 The prior parts of the post have given you a glimpse of what you can expect in Patong Beach. In case you are still hesitant to go for a beach trip, below are the other highlights that can only be found in Patong Beach.
Tropical Climate
Thailand is a great place for travel because of the weather. The climate allows every tourist to enjoy any kind of activities, like parasailing and water sports. It also has the best beaches in the world that you can take delight in with the right climate for the trip.
During the peak season, there will be festivals and club hopping available for the tourists. Cherish the party night with your families and friends everywhere along Patong Beach. You would be surprised by how quiet the beach is during the low season. Thus, it is also a perfect place to rest your mind in a short period.
It is necessary to know the weather forecast before going on a trip. Take note that rainy showers may occur once or twice a year in Phuket.
Exquisite Scenery
Patong Beach is as beautiful at night as during the daytime. If there is one thing you may look forward to, it would be the nightlife experience on the beach. The place would be so bright and lively with electro music playing around the area right after the sunset. You will see people dancing and entertained through street performances.
Your nightlife experience on the beach is vague without getting tipsy. That being said, drinks are sold at an affordable price. Tourists tend to roam around the beach to look for a perfect spot to get drunk.
Best Accommodation
Patong Beach also offers the finest hotels for tourists to rest on after a long day. They are built with cozy bedrooms perfect for a goodnight's sleep. Additionally, the hotel Patong beach has a contemporary design that attracts more tourists in the long run. Most of the hotels are located at the beachfront to enjoy the view as you wake up in the morning. Better choose a lodging area that best fits your budget and needs.
Shopper Friendly
It is common to buy souvenirs after the trip. Taking pictures is great but going home with pieces of memorable stuff could also be a wise decision.
Patong Beach has a lot of stores that sell unique items at a reasonable price. These things will make you remember the memories built throughout the beach trip. You can buy items that are rich in Thai culture.
More than that, everybody knows how delicious Thai cuisines are. The good news is, Patong Beach consists of restaurants that cook both local and global cuisines. It could be the best spot for tourists who love to try new foodstuffs that will linger in their memories.
Indeed, Patong Beach is a superb destination for shoppers. It has a lot of things to offer beyond what is mentioned above.
The Beach
Last but not least is the beach itself. One of the best ways to declutter your mind is to visit Patong Beach. It has all the activities to unwind from the hustle in the city.
You will surely love the sunny weather and be ready to meet different people along the beach. It also balances a peaceful and exciting beach experience.
Conclusion
Include the beaches of Thailand on your travel list to meet other people and also to enjoy different cultures. So, get in touch with individuals who can assist your traveling needs.