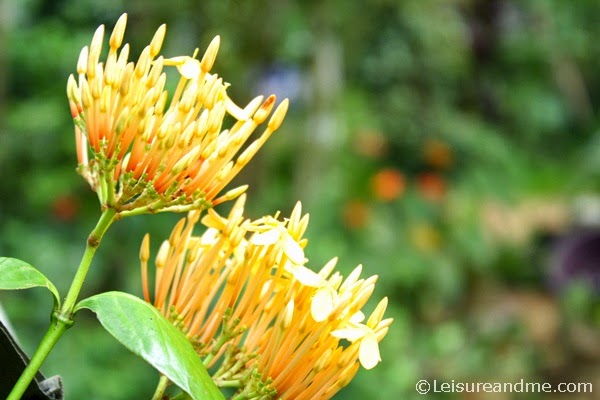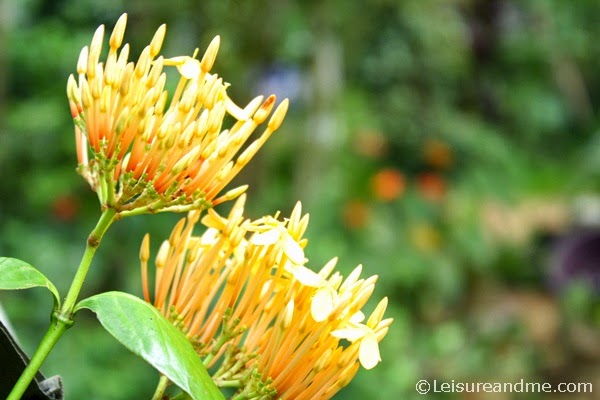 I continuously shared flower pictures on Wednesdays.Hope I didn't make boring posts every Wednesday.During my last Sri Lankan holiday,I captured some flowers.So I want to share them all before I share other photos.Yes,there are lot of captures from Sri lanka!
Here are some captures of yellow Ixora from home garden,Sri Lanka.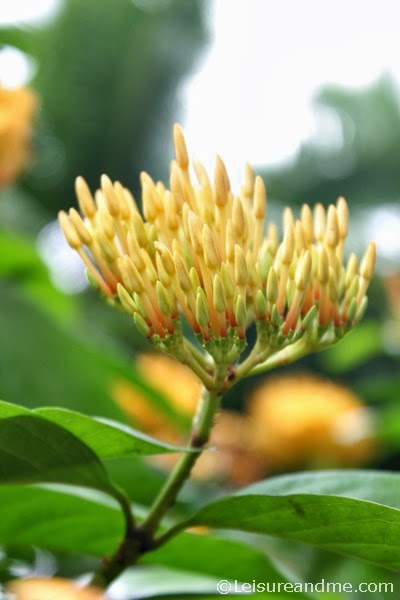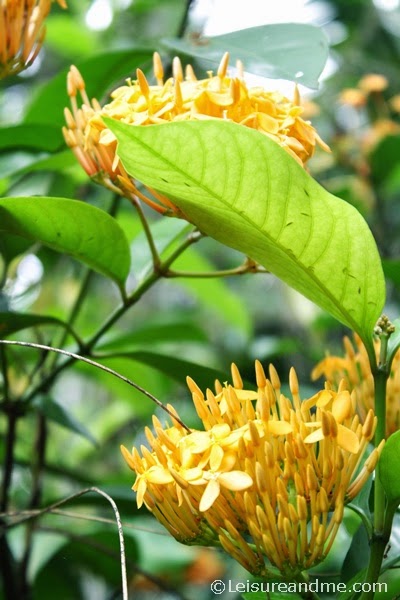 Read my latest post on Blog Tips if you enjoy!How to find Blog Sponsors from Sverve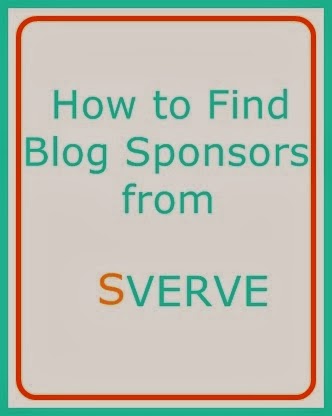 Hope you will join with me on this Wordless Wednesday!