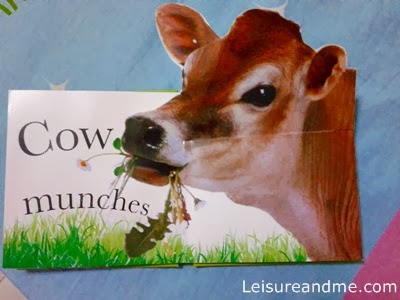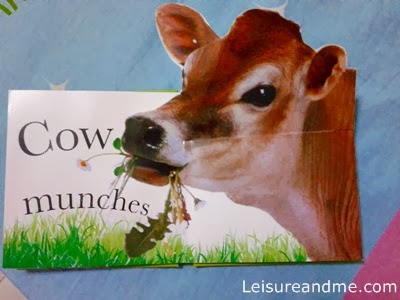 We received this Pop Up  Farm Animals book as a gift for my baby son who is 4 months  old now.I really didn't have any idea to teach him so early.Anyway these days he is so curious about the things around him.Then I noticed that he looks at the books we bought to him.This is one of his favourites.Actually this is his first book.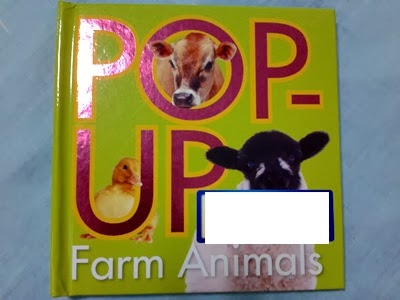 This Farm Animals book is fabulous and it is like a toy for my baby.He likes when each animal pops up from each page when I turn the pages.He always laughs and show the excitement by moving his legs and arms.Seems it is a good way to experience him touch and feel textures and imaginations.Also a good way to teach animal names,sounds and even the numbers.
It is a publication of DK Publishing.
I saw a similar type of book named Pop-Up Peekaboo: Farm .The reviews show that it is also a good book for young babies. I am planning to buy it,hope my baby will like it too.