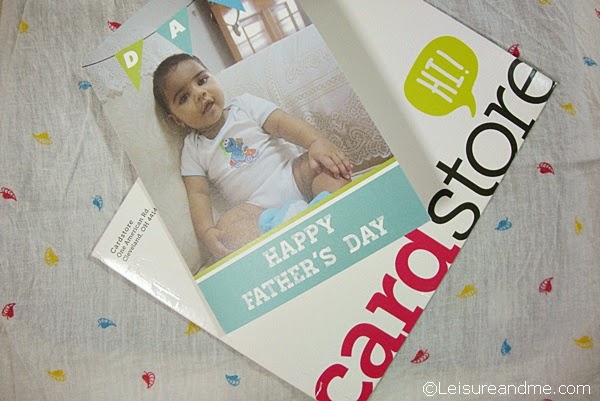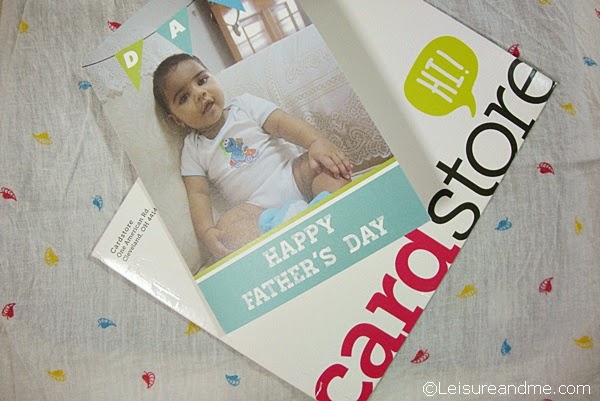 Do you remember that
I created a personalized card for the Father's Day
? After 10 days of the order, we received it to Singapore. The
first time father,(my husband) was so happy with the card ordered from
Cardstore.com
which is meant to be
from my son to him. It was a real treat for him on this father's day. I am glad
I could make the card within few minutes (just under 30 minutes) without going
out to buy a card. And it is a customized card with some photos of our son.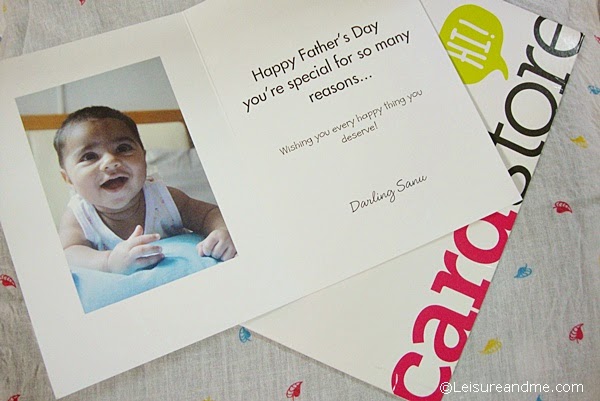 We received the card in a nice wrap. Inside that there
was an envelope with 'From Address' printed. So, I am able to post it the
person I want to send. But since the receiver also in our home, we didn't want
to post it again. Anyway, with card store, you can select the option which card
store will directly post it to the recipient.
Here are my thoughts and ideas about ordering cards with
card store.
Pros:
-The site is very neat and easy to navigate.
-With clear instructions, it is easy to make a card with
our photos.
-Prices are really affordable.
-Quality of the card is good
-There are lots of designs to select
-They offer the option of sending directly to the recipient
-They have snail mail option, so you can order cards
early and allow delivering it slowly.
-They offer discounts time to time making it is easier to
order few cards
Cons:
So far I don't have any negative comments. I am really
happy with the purchase.
Now, I am in a plan to design few more Birthday cards to
some friends and family members. Actually I have converted to personalize
greeting cards from store bought cards. It is fun. It is truly meaningful than
just a greeting card. And no more cost is involved.
And still this greeting card is great to display with our other photos.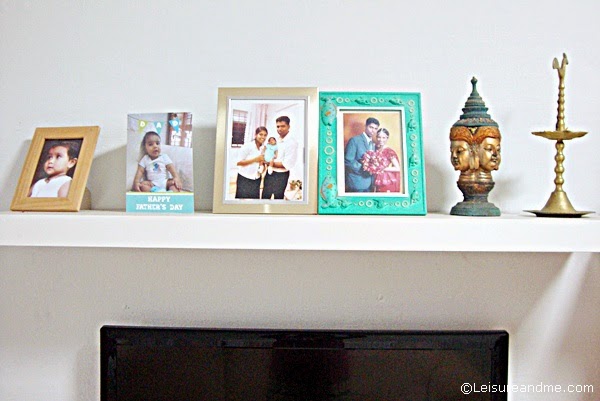 If you are interested, have a look to design your
own greeting card.
Current Offers
Coupon Code: CCP4127