I saw some cute designs for babies over at CafePress.com and thought of sharing few of my favourites.Though I do not celebrate St Patric's Day,I am excited by lot of related posts in other blogs.These days blogsphere is full of green posts.
If you are not familiar,CafePress is the world's biggest collection of user-designed products ranging from T shirts to drinking glasses.Have a look into the site,you will have a good idea on how to create your custom product.
Below are some of my favourite gift ideas for a baby.(some of baby essentials for the first year)

Little Irish Bugger Baby Blanket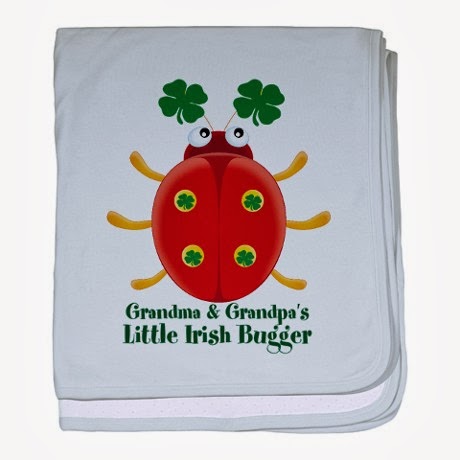 Green Irish Lucky Four Leaf Clover Baby Hat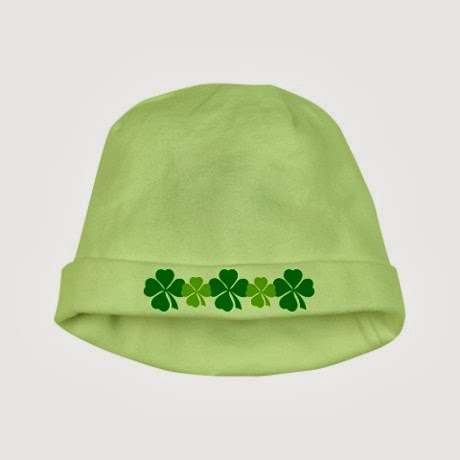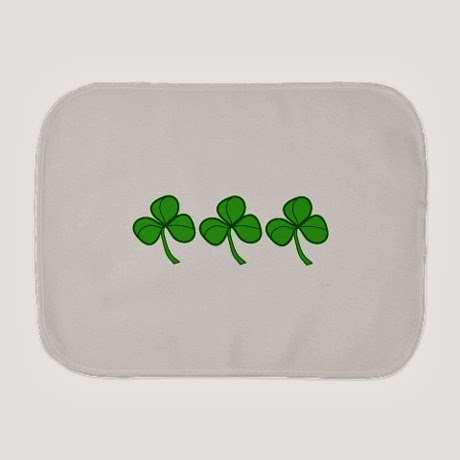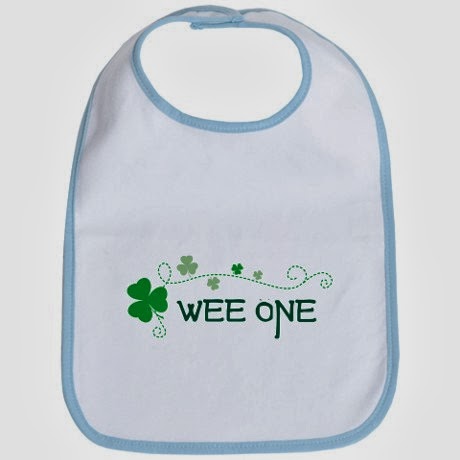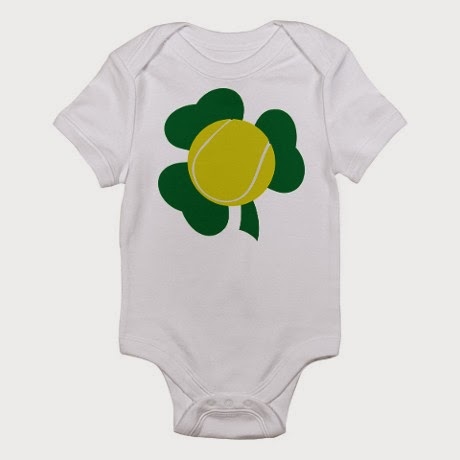 Not only for babies,they have a good collection of designs for all in the family.
One good thing is,they have flash sales time time,even they offer 50% discounts for their items.
Have a look into the site,there are lot of products and ideas which will ease you to select a gift for this St Patrick Day!