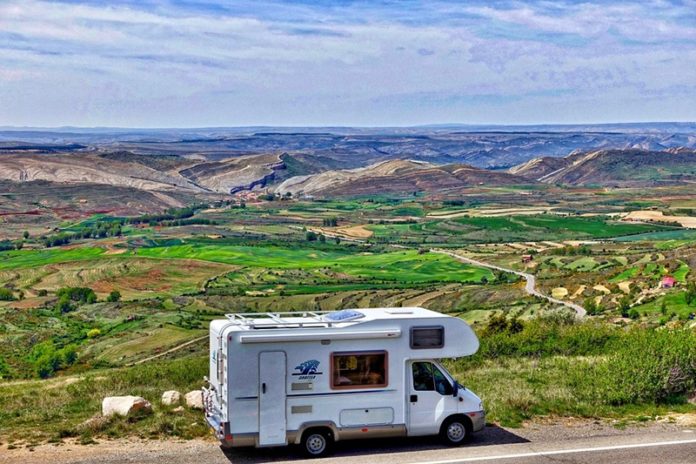 With so many RV parks across the country and the fact that renting an RV is easier than ever, it can be difficult to figure out exactly where you should go on vacation because there are so many options. If you've never spent time RVing in South Carolina, you have to put it on your list of places to visit!
From shopping to restaurants, museums, and more, there is plenty to do in South Carolina, but one of the main reasons to vacation in this state is because it boasts an impressive list of national and state parks, as well as monuments, that are well worth a visit.
Myrtle Beach State Park
Myrtle Beach is a popular vacation spot, and some people spend the majority of their time visiting the state park. This quiet, green stretch of beach is more relaxed and much quieter than the other beaches in the area. It features a nature trail and some of the best surf fishing in the state.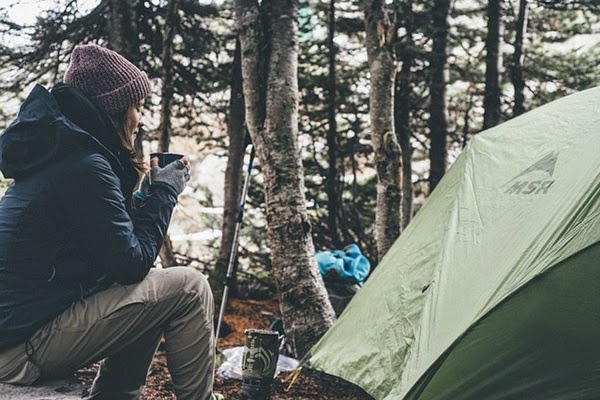 Another good reason to visit Myrtle Beach State Park? It has 66 campsites with full hookups so you can stay right in the park!
Congaree National Park
If you want to stand in awe of nature, it doesn't get any better than Congaree National Park. It has the largest intact expanse of old growth bottomland hardwood forest in the entire southeastern United States.
Aside from just wandering around and taking it all in, there are plenty of things to do that include:
Hiking one of the trails
Canoeing and kayaking
Backcountry camping
Taking a Walk and Talk with a park ranger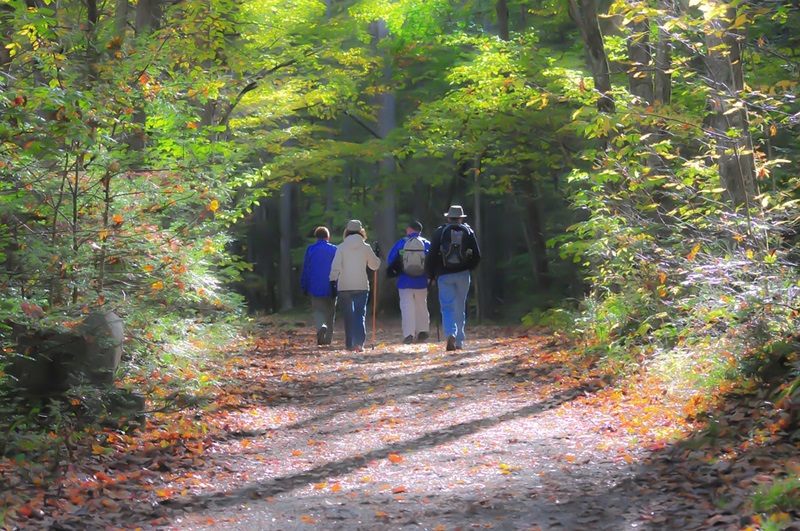 Fort Sumpter National Monument
Children grow up learning about the Civil War, which means they all know Fort Sumpter as the place where the Civil War began. When you visit Charleston, South Carolina, then Fort Sumpter is one of the must visit attractions.
This site is a must-see because there are so many ways to explore the start of the war that would make us the country we are today. From touring the fort to experiencing its outdoor defenses, you'll leave feeling like you took a few steps into the past.
Another cool thing you can do at the fort? You can adopt a cannon! Some were manufactured as early as 1830 and require extensive restoration that you can help fund by adopting one.
Charles Pinckney National Historic Site
Sometimes it's the littlest-known sites that can teach us the most about our history. Most people don't know Charles Pinckney, but you'll get to know him well at the Charles Pinckney National Historic Site.
As the principal author and signer of the U.S. Constitution, a remnant of his coastal plantation has been preserved in his honor. Not only will you learn about Pinckney himself, you'll also learn more about life at the time, which includes the slaves that maintained the original plantation.
Visiting a few parks will provide you with lasting memories and bring you a little closer to nature and history. Many parks also accommodate RVs, which will make your trip easier and more comfortable too.