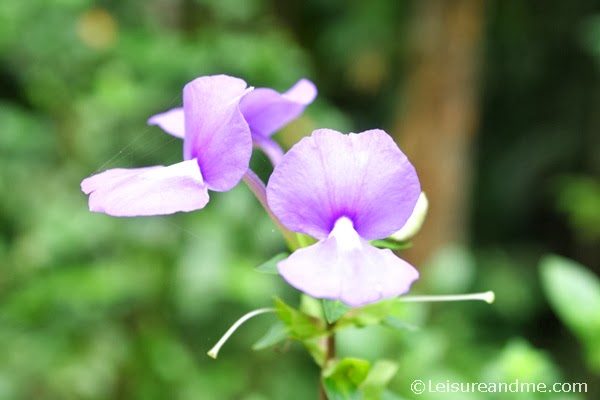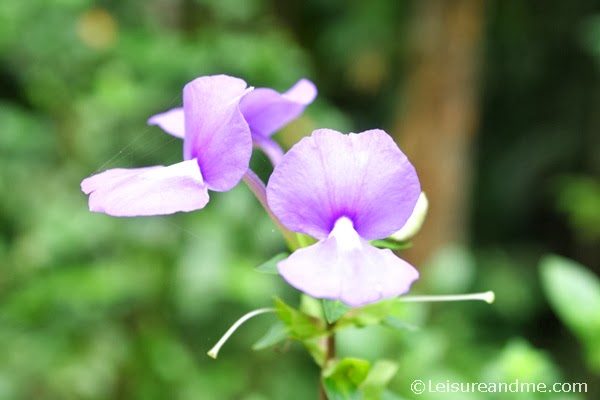 This flower is known as Otacanthus caeruleus,Brazilian Snapdragon,Blue hawaiian or Amazon Blue.
Captured from the home garden Sri Lanka.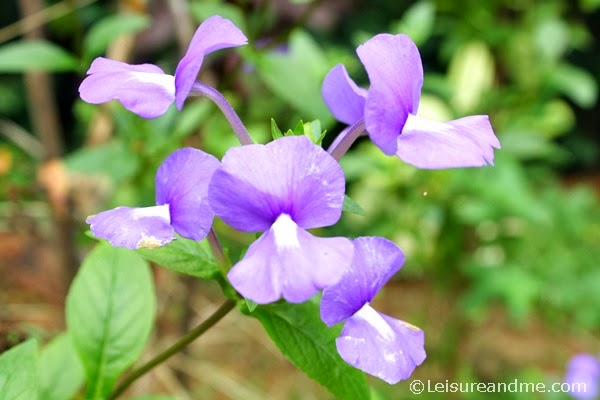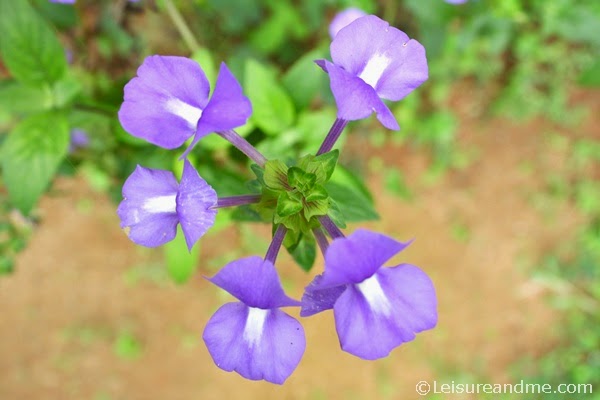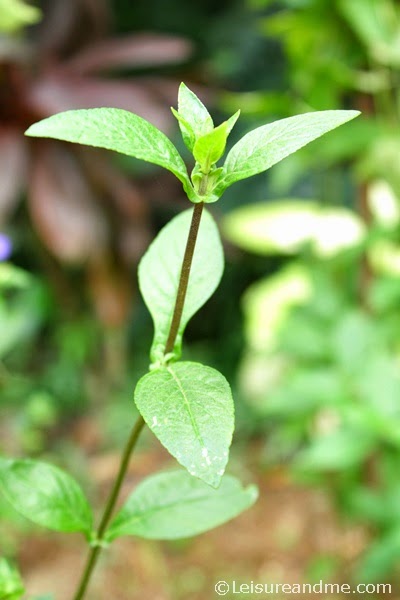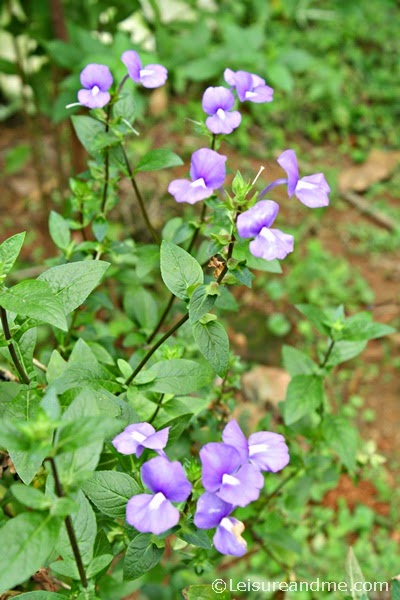 Recently I followed a Free Photography course and learned a lot of tips for family portraits.Anyway,with my interest to photographing flowers,a course about flower photography is in my wish list.
If you are interested in these courses,check this site for both free and paid courses.Anyway,most weeks they offer great discounts,(sometimes it is 50%) via their newsletter and it is a good chance to follow a course for half the price.