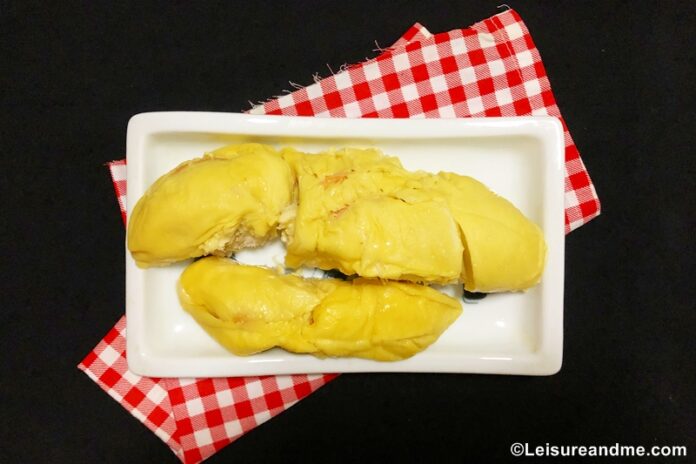 Singapore is a food paradise. Anyone who travels to Singapore and everyone living in Singapore has access to many different types of including fruit varieties. Durian is one such fruit that is popular on this tropical island. That is why Durian is one of the must-try foods in Singapore same as chili crabs. This 8 Durian review is to show you how you can taste fresh durians without stepping out of your home.
8 Durian delivery is so fast and you can satisfy your cravings within 1 hour of placing the order. Isn't that sound interesting? Let's explore more details!
What is 8 Durian?
While durian is much popular among Singaporeans you may be wondering thinking what is 8 Durian? 8 Durian is the latest buzz in Singapore among durian lovers. Their strategic idea of delivering durian to the door steps is becoming much more popular and therefore I am here for writing a review of their products and service quality.
8 Durian review and our experience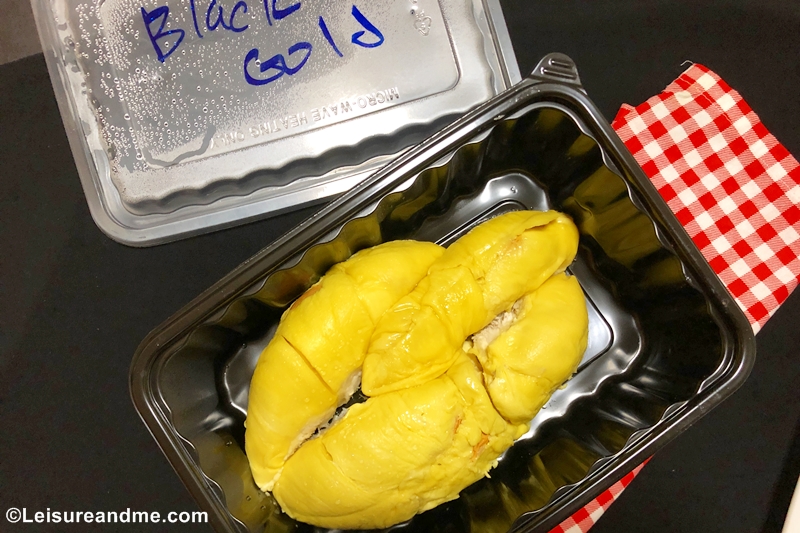 Living in Singapore for more than 10 years now we are Durian lovers. Eating fresh durian directly out of a box is one of the best ways to indulge in the sweet and bitter taste while staying in comfort at home. The durians are well packed in plastic containers together with sealed bags. Therefore no strong smell until we open the packaging.
We received a few durian boxes which included Premium Mao Shan Wang durian, Premium Black Gold Durian, and Musang King Durian.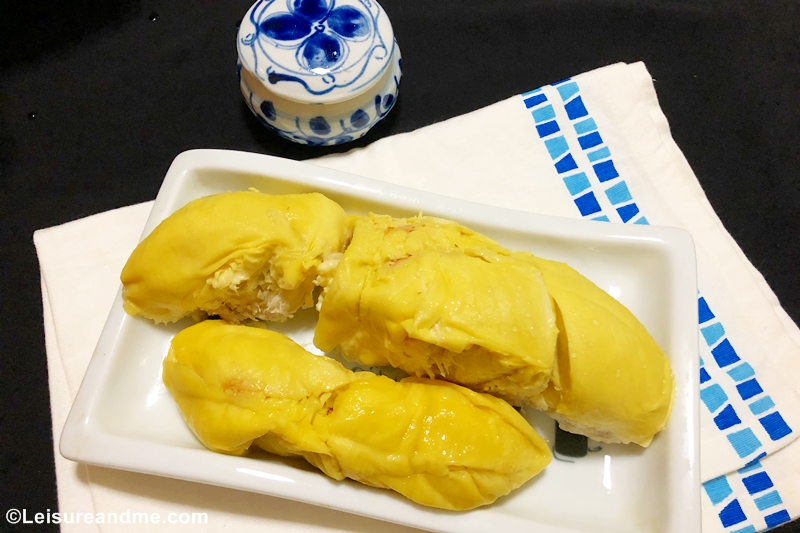 The delivery was fast and according to the agreed delivery time. Therefore we were happy and were ready to taste premium and fresh durian during this stay-at-home period.
I really had a great experience tasting the fresh and delicious durian. The Premium Mao Shan Wang 'AAA Grade' durian is sourced from Pahang High Mountain Plantation which was sweet and delicious in each bite.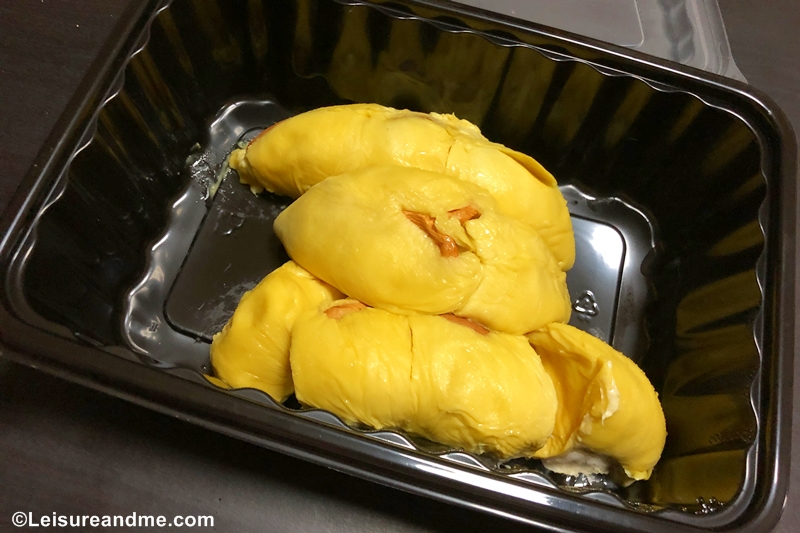 Premium Black Gold Durian is another bitter-sweet delicious durian sourced from Pahang High Mountain Plantation which we couldn't deny.
Musang King Durian is with another taste and flavor compared to Premium Black Gold Durian and Premium Mao Shan Wang 'AAA Grade' durian. These durians are sourced from 15 Year Trees on the plantation.
Therefore the quality of the delivered Durians was above our expectations.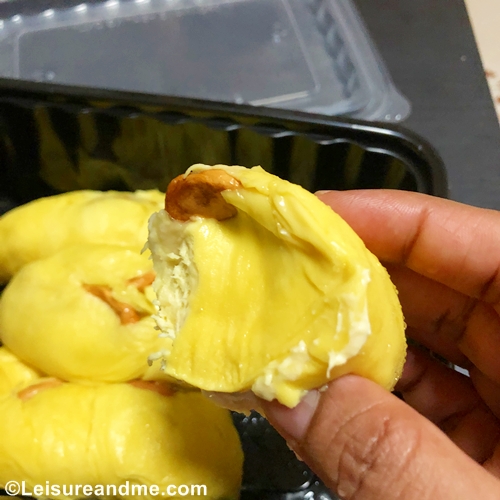 How to order your Durians home delivery?
it is comfortable to taste durians when it is home delivered. Moreover that you can assure to receive the best durians sourced from plantations in Malaysia. Rates are affordable and delivery is fast and smooth too.
Therefore it is time to enjoy fresh home-delivered Durians from 8 Durian. To check more details please visit www.8durian.com
Also read: Bao Wow Otah Buns review