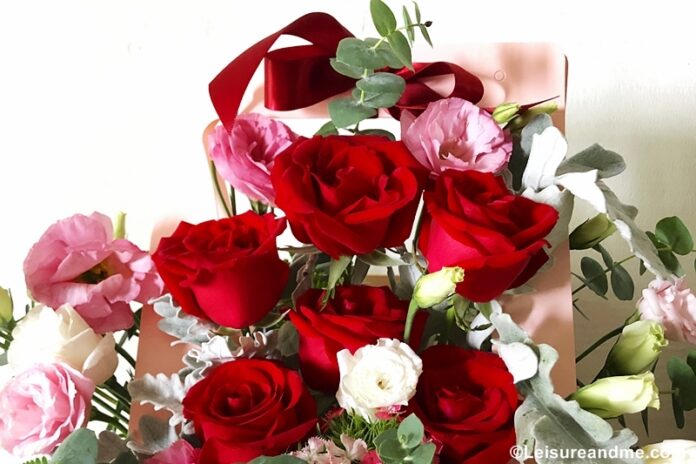 Do you think sending flowers to your loved ones; is something you have to spend more time? No it is not time consuming when you shop online for flower delivery in Singapore. This One Hour Florist review is all about such a flower delivery service which you can send flowers to anywhere in Singapore within 1 hour.
Still not sure? Then read further to find out how you can send flowers to your loved ones in 1 hour.
One Hour Florist Review
Recently I received these beautiful flowers from One Hour Florist which could make us happy. The red roses were elegant and cheerful. Together with other foliage these red roses were arranged in a surprise bloom box which could attract our eyes.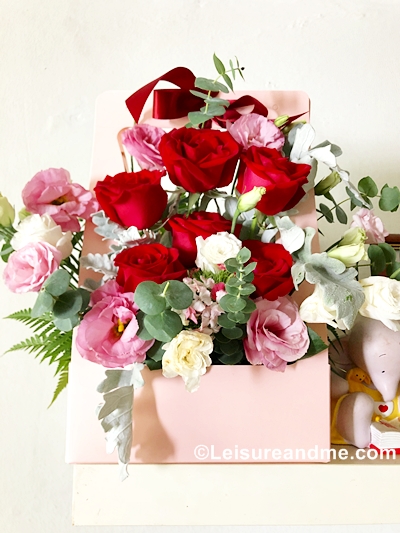 Don't you think that this is a good idea to surprise your loved ones? Even if you have forgotten a special moment such as a birthday or wedding anniversary, you don't have to worry. Simply you can place an order with One Hour Florist to deliver flowers within 1 hour and on the same day.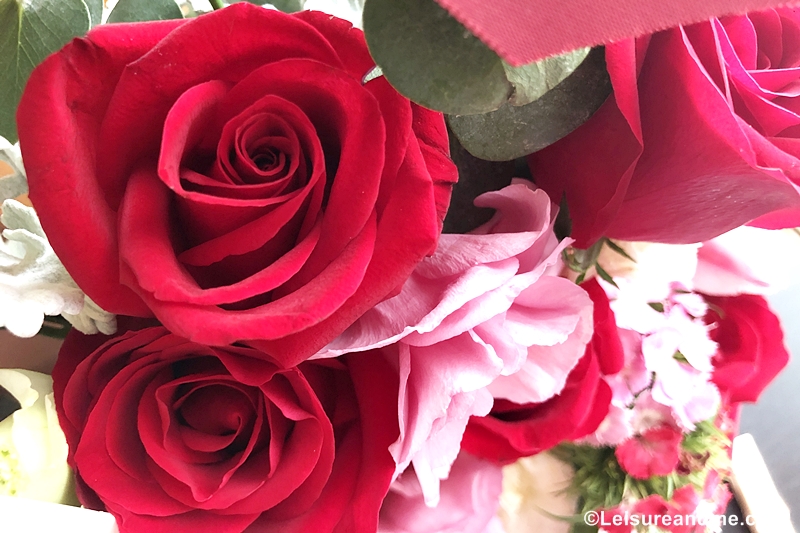 As I love flower photography this One Hour Florist's Surprise Bloom Box was an opportunity for me to capture few flower moments.
How to order flowers with One Hour Florist?
Ordering flowers with One Hour Florist is easier than you think. Simply visit www.onehourflorist.com and choose the best flower gift. You can choose either Premium Surprise Hand Bouquet or Premium Surprise Bloom Box .If you want to choose another arrangement, don't worry. There are other flower arrangements too such as Surprise Preserved Flower Dome.
After you choose the flowers to deliver, then simply add the items to the cart and complete the payment. You can even choose the delivery time as you prefer.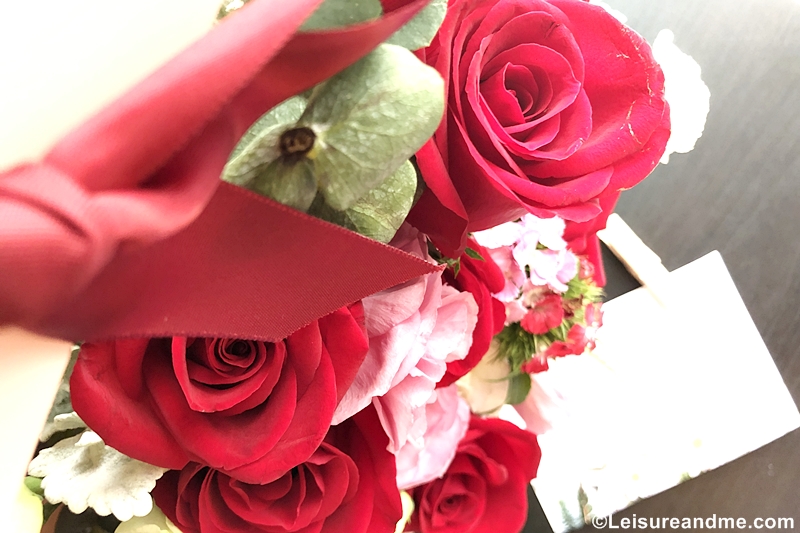 Features worth mentioning
It is true that there are many florists in Singapore who deliver flowers around Singapore. While these florists own their own special features here are some features of One Hour Florist that are worth mentioning.
You will assure to receive fresh flowers.
Flower arrangement is beautiful and neat which create smile on the recipients.
Free same day 60 minute flower delivery with no minimum purchase
Isn't this a great way to celebrate special moments? Then why wait? Visit www.onehourflorist.com to find out more details.