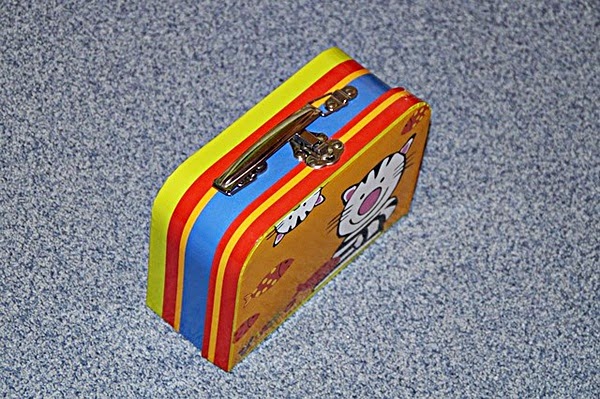 Are you planning a family vacation? It is always great to get away and spend a quality time together, but a family trip can be a complete terrible experience for parents or adults if children become so restless and bored. I recently had that experience in our
holiday in Sri Lanka
, and until about a week my son was tired and restless and hanged on me. Even I was tired and as it was our first long trip with my son as a toddler, I found that I was not much prepared for travelling with him.
After that holiday, I learned from experience and here are some of the tips for you if you are traveling with kids.
#1: Plan your trip ahead of time
Plan ahead your trip. Definitely you require more planning if you travel with kids. If you drive, check the routes that you can have plenty of rest
stops along the way. You definitely need to stop time to time to give your kids a break. Kids need to get out of the car time to time to stretch their limbs.
If they are young kids, be prepare for frequent bathroom breaks. If you travel with toddlers, then you need to consider changing the diapers frequently and make them comfortable.
#2: Bring along some entertainment
The best way to keep your child calm during a road trip is to make him
busy. Bring along some entertainment items. It can be a game for young kids or some toys which require engaging for a toddler. These will keep your kids pre-occupied for a long time. However, make sure to bring a variety of collection with you. You should have experience. Usually kids get bored easily. So, one toy or one game will not be enough to keep them calm.
#3: Pack some snacks
Make sure to pack snacks and bring them along with you. Remember to pack plenty of snacks which include different varieties. So you can give those snacks to the kids time to time when they are hungry.
You can pack your own
snack bags with trial mix
, raisins, nuts, dried fruit, etc. A box of fresh fruits is also a great idea. Don't forget to add some sandwiches cut into small portions as these can be used for a main meal time too.Also please remember,if you travel
with toddlers
,
nuts are not a good option as those are with chocking hazards.
Prepare with some juice packs and water bottles as these are perfect for
a road trip if it takes few hours to reach the destination. Kids get thirst more often. For toddlers, pack their formula or milk including sterilized bottles and cups.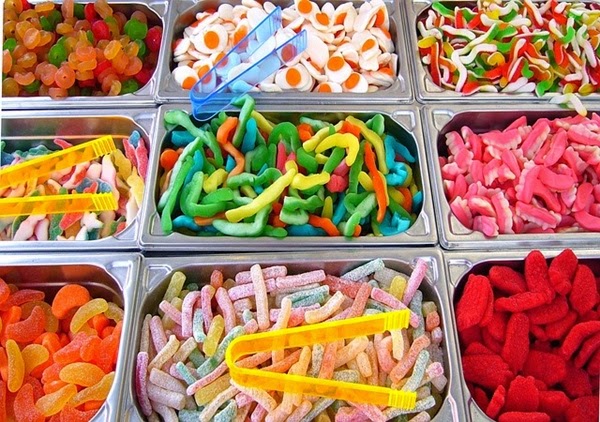 Include some
'surprise snack'
for them. The easiest way to prepare with
surprise snacks are, use some colourful candies which kids never expect to
have. It is easy to buy different colour candies in different shapes. These varieties of candies will sure keep your kids busy. Retro sweets are great as a surprise candy to give your kids as you can find these candies in different
shapes, tastes and colours. You can easily check for different types of
Retro sweets to buy online from Sweet Memory Lane
.
#4: Take it Easy
Finally, whatever the behavior of your kids, be prepared for it and expect it. Try to sooth your kids during the travel and take it easy on the activities you want to do once you've arrived at your destination. You may need to skip some of your favorite and planned activity in your destination. Also it is exciting to try and plan your schedule at the destination with full of activities. However finally what you want is to make your kids happy and have good memories.
Do you travel with kids? If so, do you have unforgettable experiences with them? Please share as a comment.