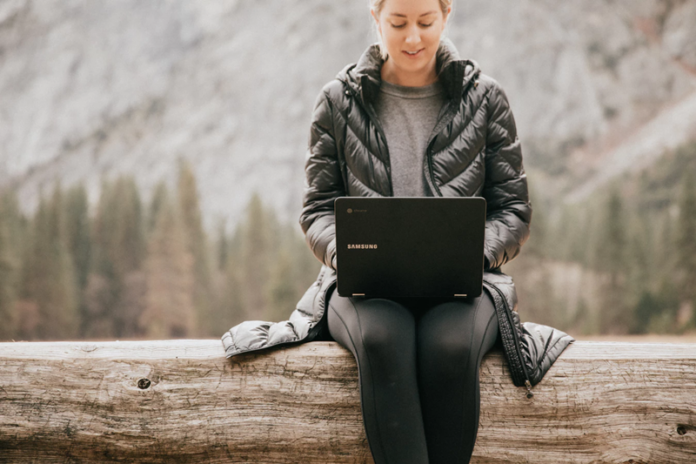 If you're a hardworking individual, vacations are one of the best things to look forward to aside from day offs like weekends. Many take this as an opportunity to forget the pressures at work and de-stress because a clear head is needed in order to do best in your job.
It is a good thing to remember that work and life balance is important. Having a livelihood may be essential to earning a decent living, but it is good to recognize that as humans, we burnout too, and taking time away from the office is necessary. However, some jobs are too important to leave behind completely unattended and if you are one of those people, below are some work gadgets that you can bring while on vacation to keep you feeling secure and still on top of things:
Laptop
These portable computers are a perfect companion for any working vacationer. They are designed to do most of the functions of a desktop computer but downsized to be easily transported for better convenience. Laptops can be used to surf the net by the beach or pool for when you want to update social media or do a bit of backlog work, book tickets for events and other things, or for when you want to catch up on all the movies or TV series you've missed while being hard at work.
Tablet
Nowadays, tablets are manufactured to be as powerful, if not more powerful than some laptops and desktop computers. In fact, these devices are vastly preferred by people who are on-the-go because they are multi-purpose and light to carry. If not used for work, tablets double as an entertainment tool because their big screens are great for watching movies or even for playing games. Those who frequently use their tablets know that it is important to protect them with well-made iPad cases (for iPad users) or covers from untimely falls, wear, and tear as these things could cause it to malfunction.
Portable Charger
What use is having travel gadgets when you can't use it for long? This is where having a portable charger comes in. Having a reliable and good-quality backup battery is essential when traveling for long periods of time or when lounging somewhere sunny away from electrical outlets. A good portable charger must be powerful enough to give juice to multiple devices for a couple of charges.
Noise-Canceling Headphones
The best kinds of vacations are ones you take outside of the country or far away enough that you book a plane ticket or take a train to get to your destination. With that said, investing in noise-canceling headphones may be helpful in getting you to where you need to go with minimal disturbance for when you want to get some shut-eye using calming music or for when you need to make an emergency call to an important client.
Universal Plug Adapter
Having an all-in-one adapter is especially useful when you're bringing different devices with you on vacation outside the country. Some outlets, especially foreign ones, may require extenders, different voltage or may come in different prongs and shapes. Travel adapters can be used over and over again so they're a good thing to invest on.
Vacations are crucial in keeping you productive as a worker. Going away to do fun things, rest, and see new sights and sounds are crucial to one's health like good food and exercise. While most people wouldn't think twice about leaving every piece of technology they have while on vacation, taking work gadgets with you may even make your time off more convenient. Do you have indispensable work gadgets you take with you when going on trips? Let us know in the comments.