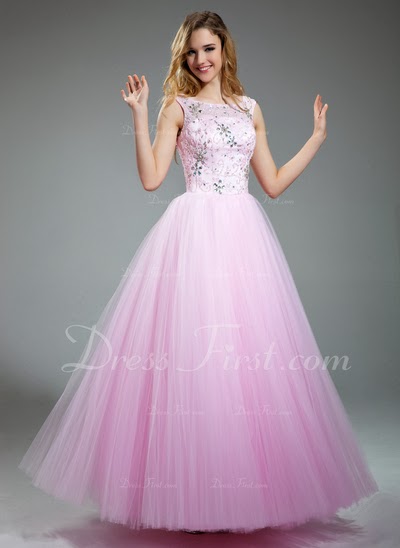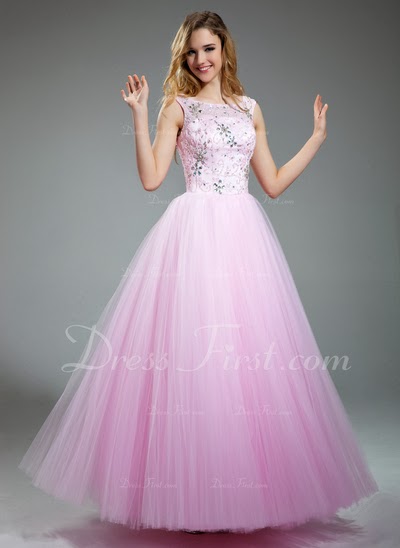 Every woman likes to dress most beautifully for any special
occasion. The dress plays an important role together with matching accessories.
Sometimes it takes so much time on selecting a pattern and shop for it. However,
online shopping makes life easy and convenient to select designs from a range
of products.
dressfirst.com is an online site selling wedding dresses,
prom dresses, evening dresses, holiday dresses, homecoming dresses, etc. With
dressfirst.com, they have a huge collection of gorgeous prom dresses and even
they offer more colour options for the same design.
Their site is easy to navigate and select the designs. When
I checked the site first, I was attracted to their latest designs of prom
dresses.
Below are some of prom dresses which I am attracted.
This A-Line/Princess V-neck Floor-Length Chiffon Prom Dress is
with Ruffle Beading and it is really gorgeous! I love this pearl pink colour, anyway
there are colour options available.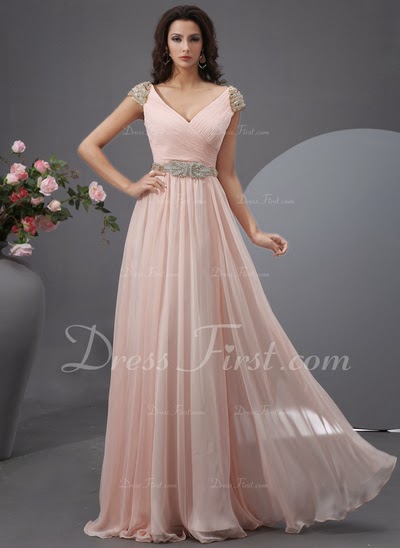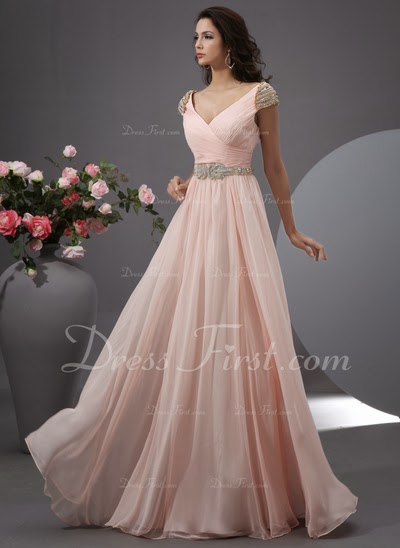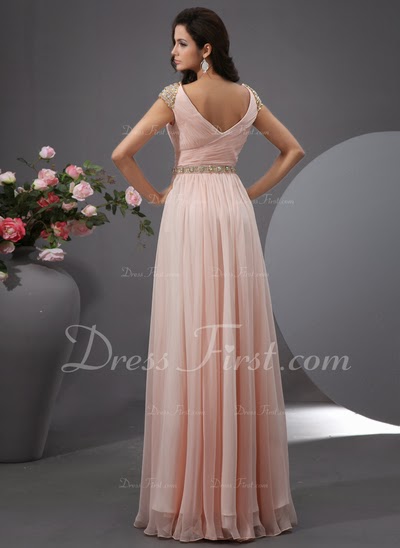 Below A-Line/Princess V-neck Floor-Length Chiffon Prom Dress
With Ruffle Beading Sequins is really gorgeous.I love this colour and this
dress is perfect for any young lady.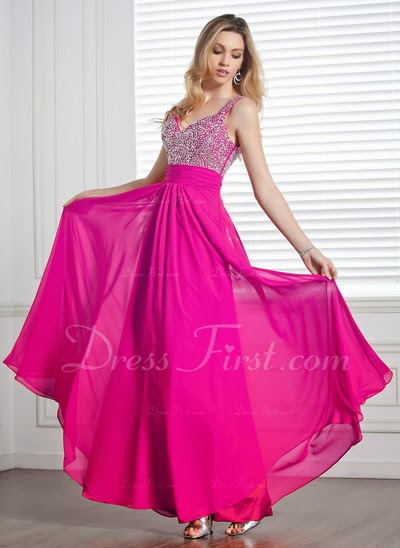 This Mermaid Sweetheart Floor-Length Organza Prom Dress is with
Ruffle Beading. It is a fully lined dress with built in bra. This dress is
really amazing and I love its beading work.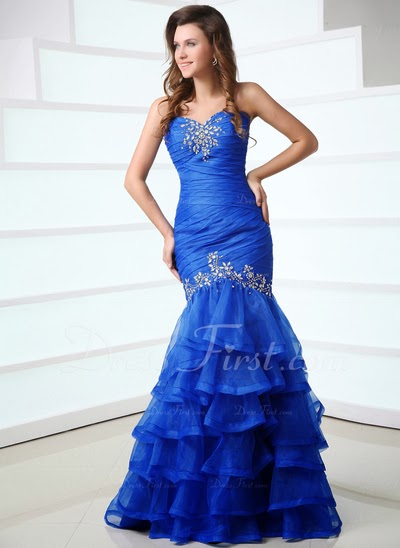 For the convenience of the customers, there are colour
charts,size charts and a measuring guide is available on dressfirst.com site. Also
by selecting "Custom Size", your dress will be personally tailored
for your exact fit.
Now there is an offer of free shipping for prom dresses and
wedding dresses, visit dressfirst.com and order a prom dress for your next
special occasion!
Not only prom dresses,you can select & order matching shoes,jewelery and accessories too.
Happy shopping!