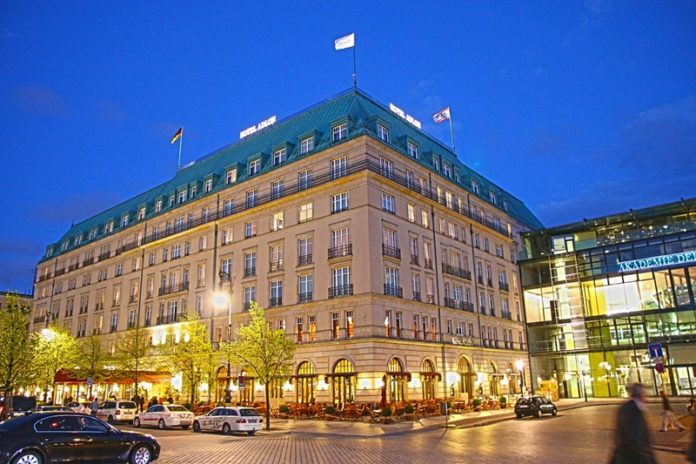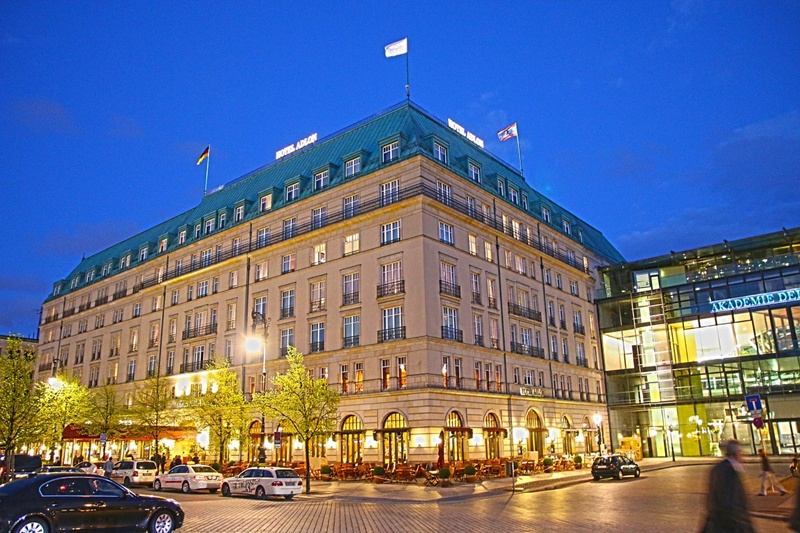 Travel and Leisure in Sustainable Lifestyle Communities.
Nowadays most of the companies that are related to travel and leisure continue their services and product supplies together with the concept of sustainability. However, while the travel and leisure companies continue to incorporate sustainability into their product offerings; there are some companies that are taking this concept to the extreme. The NextGenUrban Company is such a company pioneering the development of Sustainable Lifestyle Communities by combining proprietary clean tech infrastructure with their real estate development projects at some of the world's most beautiful beaches.
What is NextGenUrban?
The NextGenUrban is a company pioneering the development of Sustainable Lifestyle Communities.
If you wonder about the scope of this company and the way they incorporate sustainability into their projects, then here is how NextGenUrban Company works with this concept of sustainability. First, the company builds private beach club communities that cater to the unmet consumer demand which is available for sustainable lifestyles. The results are really amazing with these private beach club communities. Actually the final result is a sustainable, zero waste and carbon neutral neighborhood which provides hassle-free sustainable lifestyles for all of its residents. This is what we need for a sustainable lifestyle, isn't it?
This new approach to infrastructure permits NextGenUrban to internally produce and deliver all required utilities and services by simply recycling all waste sewage and trash and by using only the renewable resources on site. With this process, they are able to liberate residents from the global supply chain for their most critical resources of water, energy, food, fuel and digital connectivity. This process also produces positive impacts on the different social economic and environmental levels.
NextGenUrban Company is in a scope which is a necessity for today's lifestyle. You can read more details on these sustainability projects by visiting their website www.nextgenurban.com