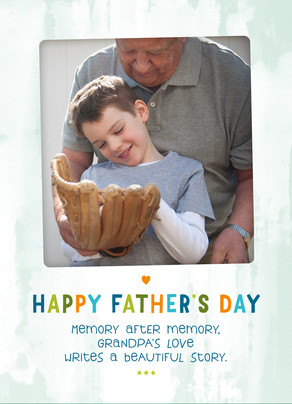 Father's Day is on June 15th!It is
time to celebrate the day with a special way.For us it is so special as this is the first father's day after our son is born.But still I couldn't buy any gift to the first time father… 🙂 Finally I decided on a personalized greeting card.Actually it is a great idea and I could make a greeting card and complete the order in less than 30 minutes.Now our greeting card is on the way.
(Update: Read my review about the Greeting Card from Cardstore.com)
Creating a customized card is so
easy.
I created and ordered it from
Cardstore.com.
Here are the few simple steps.
Visit Cardstore.com
Select the card you like from the collection of greeting cards.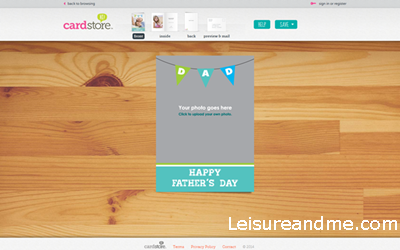 Do adjustments to position the
photo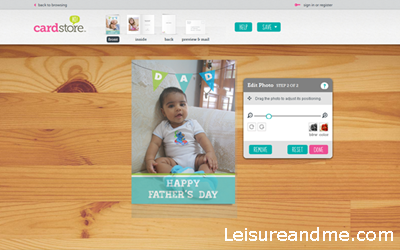 Add a custom message to say Dad
You're the Best!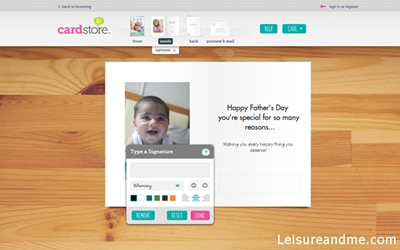 personalize the
card with your own signature
That's it.Allow Cardstore to mail
the cards directly to your recipient!