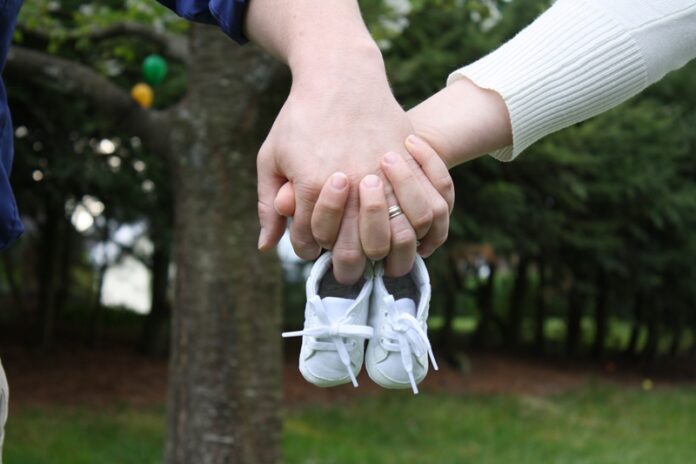 Announcing your pregnancy is very exciting! Most parents cannot wait to see the reactions on their loved one's faces when you let them know they were going to have a grandbaby! Sharing this special news can be daunting and many rules can be applied to this. Baby announcement cards can do the trick of letting your friends and family have a token of the birth. However, sharing these cards has some etiquette that needs to be followed.
Should You Send Paper or Electronic Announcements?
The type of announcements you decide to send depends on your liking and what you think family and friends will welcome. Electronic announcements can surely be more cost-effective, but printed announcements are delightful as keepsakes. Fortunately, both versions are quite acceptable.
Try using the same laws to your announcements as you would to thank-you cards. If you fancy sending handwritten thank-you notes, you may favor sending printed announcements. Send a quick, electronic message as soon as possible after the birth. And then post announcements later to grandparents or family members who may have not been online at that time. Or send paper versions only to people most intimate to you and electronic announcements to those outside of your immediate clique.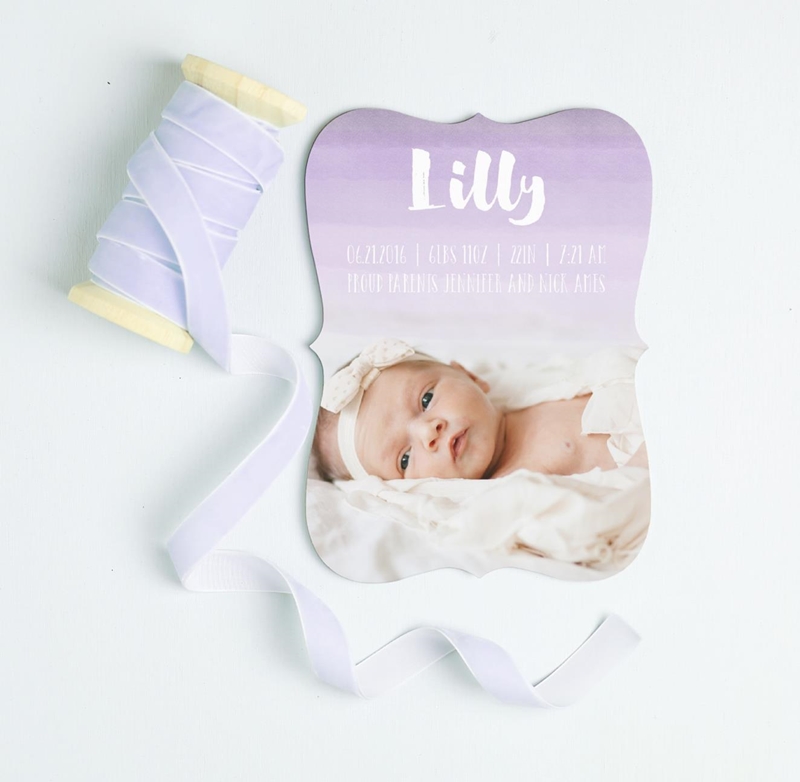 Handing out little gifts, like cigars covered with a blue or pink band, is also a traditional way to commemorate your baby's birth.
If you want to honor this custom without a cigar, give out celebratory chocolate or confectionery along with the birth announcement or, if there's space, have the announcement calligraphed on it. You can even wrap up a baby onesie or bib and send it to grandma and grandpa to surprise them with the great news and build strong family bonding. It's a wholesome gift for them as it is your very first baby clothing.
How Should You Utilize Social Media to Share a Birth Announcement?
Parting your special news on Facebook, Twitter, or Instagram can assist you to save time and contact everyone in your network. It will save you the hassle of assembling updated mailing and email addresses or otherwise accidentally leaving anyone out.
Show photographs of your newborn after he's been dressed up or set up against a pretty backdrop. It can be a photo of only the baby or get the older siblings involved by snapping a picture of the entire family.
A good picture of your baby is quite important to make it more intimate and joyful. A close-up picture is usually the go-to as the recipient can see the expressions on the child's face and remember it.
Basics of A Baby Announcement Card
Whether it is baby girl announcement cards or boy, birth announcements should include basic information such as the name and birthdate of the baby.
Some extra details that you wish to add are up to you. Whether you would like to send it electronically or send paper. You can add ultrasound pictures or a wooden carving of their tiny feet for keepsakes.