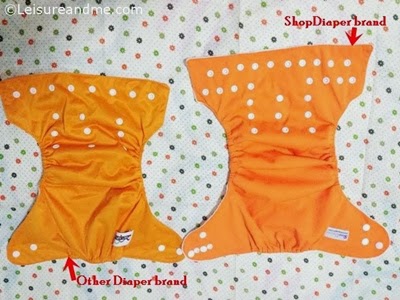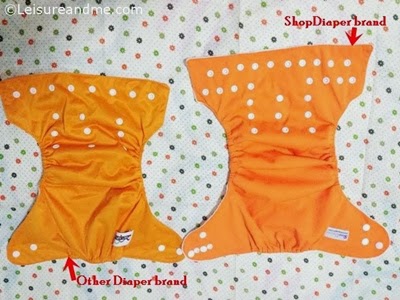 Cloth Diapers which available nowadays are really cute.Actually when I was searching for diapers and other baby stuffs during my pregnancy,I attracted to the cuteness and bought few Cloth Diapers as samples to try with the baby once he is arrived.Later I realized that baby is comfortable with Cloth Diapers,so we decided to continue and bought more.Here I shared why I like Cloth Diapers.

Initially I bought few different brands for different prices.Most are quite expensive.However,Cloth Diapers from ShopDiaper is reasonably priced and wanted to try it before I purchase few more to my Cloth Diapers collection.
Recently I received samples for free from ShopDiaper & here is a review of their Cloth Diapers.
The first thing I noticed is its size.Actually ShopDiaper cloth diapers are bit bigger than the diapers I use.Because these are one size pocket diapers(which we can adjust to small,medium and large sizes by adjusting the snaps),it is better if the diaper is bigger.Then we can use the cloth diapers for a long time with the growth of the baby.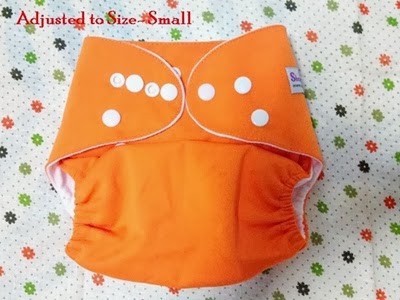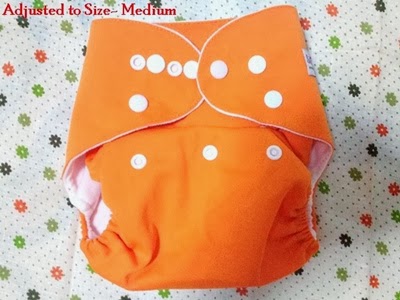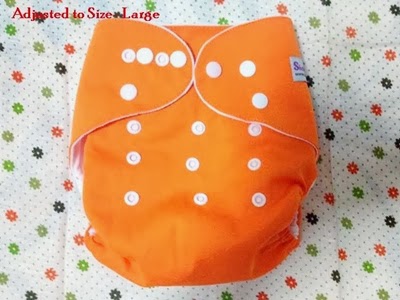 Also this diaper consists of double rows of snaps.The lining of the cloth diaper is suede cloth which is better with baby skin.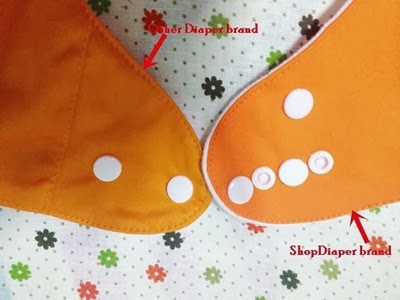 The insert is of micro fibre which has a good absorbancy.I used this Cloth Diaper on my baby who is 4 months now.I didn't find any leakages or any reddish skin during the usage.I used this on my baby few times before this review to check how it is.If I talk about the microfiber insert,it is a little bit shorter than the diaper cover.But because I didn't find any leakage with this diaper,I guess this is not a problem.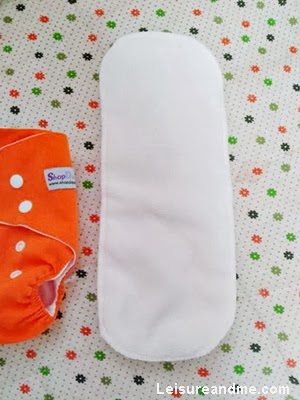 Actually it is a good buy and worth for the price and I am going to buy few more to my Cloth Diapers collection.This is a sample sent to me for free of charge.
Not only cloth diapers,they have some other diaper accessories too.If you are willing to try Cloth Diapers on your baby,have a look into their web site.Always they have offers and discounts.So you will be able to find some good Cloth Diapers for a reasonable price.