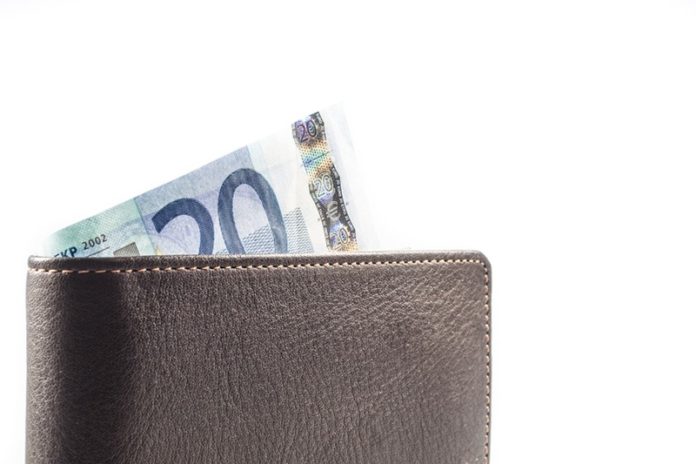 Do you like to use slim wallets? I always prefer to have a slim wallet with me, but with enough space for my credit cards, ATM cards and other important things such as Identity card. But most of the wallets available in the market make it bulky after inserting all the cards and cash in it.
I recently came across a new wallet and it sounds really user friendly for those who are looking for slim minimalist wallets. So, if you love to use simple but stylish minimalist wallets, you'd like the product range of Kisetsu!
The range of wallets offered by Kisetsu is stylish and slim making those are user friendly.Design with the purpose of Simplicity, these minimalist leather wallets are extremely useful in a way to carry daily with whatever important cards and cash in it. Made with full grain leather to keep its high quality you will amaze with the entire collection of slim wallets. And I am sure you will have difficult time on selecting a suitable wallet for you. Simply this is because all the Kisetsu minimalist wallets are stylish and amaze anyone who checks the collection.

In Kisetsu shop, you will find HARU card holder wallet design range and Natsu card holder wallet design range. These wallets are designed in Singapore and manufactured in China using quality leather. While the main materials of the wallets are top grade full grain leather, these wallets are machine stitched with Nylon for precision finish.
Features of the Kisetsu Slim Wallets
As mentioned above basically these wallets are made of full Grain Leather with 3 layers of burnishing. Other than that you can hold 4-6 cards in your wallet easily along with your coins and bills. RFID protection is one of the main features of these slim wallets. In Natsu wallet, you will also find a card compartment with quick access. This is really helpful for you to keep your credit card or bank card which you always need to take out.
Kisetsu designs functional minimalist leather wallets. Carry your cards and cash in style. Shop for your slim wallet in Kisetsu store.