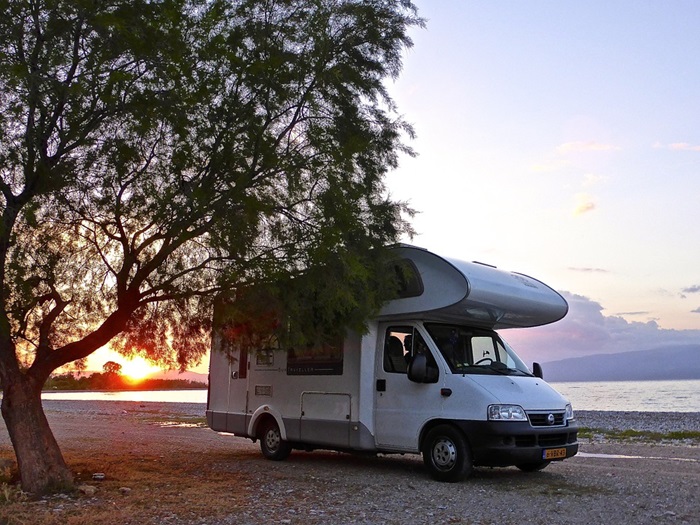 The campervan offers a unique and fun way to see the world and your local surroundings because it allows you to be mobile while providing a home on wheels for your trip. It's far cheaper than a hotel and if you're going off the grid and into nature, it gives you that pull-up-and-camp flexibility that no bed and breakfast or Airbnb ever will. Here are our top picks for essential features you should include if you're hiring, building or buying a campervan.
A Nice Big Water Tank
If you're going to be staying mostly in camp sites that are serviced with basic amenities, then a water tank might not seem like an essential item to include in your campervan, but having a couple of water tanks will always add a level of convenience and flexibility to your ability to camp outside of these camp sites, as well as lessen the number of trips you'll be taking to the taps or ablution facilities. Water tanks are inexpensive and should be on your list of campervan essentials.
Thermal Blind for the Windscreen
Camping is about relaxing and being in touch with nature, catching up on some sleep and just recharging your body's batteries. Sleep is a big part of this and getting woken up before you want to by a hot sun beaming in through your campervan windows isn't going to do your lie-in any good. Thermal blinds for your campervan windscreen not only keep your campervan cool during the day, but they also keep it warm during cool nights when you're in colder climates, like if you're travelling around in a rented campervan from happycampers.is. Try and buy one custom made for your van, but if you can't, a universal thermal blind will do the job just fine.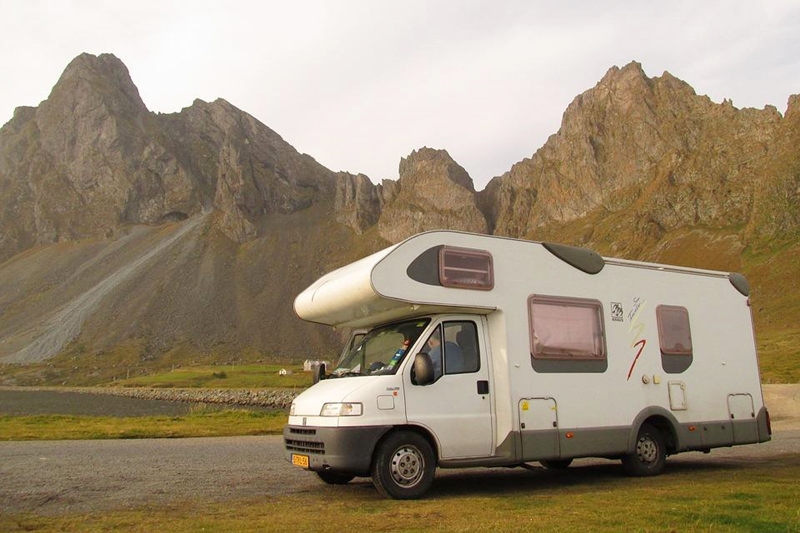 An Inverter for AC Power
There might be some nice to have appliances that need AC power to run, and while your campervan will likely be equipped with a good DC power source like the car battery, you'll want to have an inverter on hand to run those AC power hungry appliances like microwaves or coffee machines. Coupling this with a couple of solar panels to keep your batteries charged in the daylight hours will mean power whenever you need it.
Enough and Energy Efficient Lighting
Nobody likes fumbling around in the dark with torches or looking for light switches. Good lighting for your campervan should be high up on your priority list, but don't just install any old lighting. Make sure your lighting is energy efficient, since it can quickly be a power drain if you're using old incandescent style or inefficient bulbs. Having lighting that is strategically placed and comes on as the sun sets or as movement is detected will also be helpful.
Hitting the open road in a campervan that is properly equipped is a fantastic experience and one that your whole family can enjoy – or take the form of a romantic getaway for two. Don't let your holiday be ruined by insufficient planning or not having the right equipment when you head out!