Are you looking for a unique gift for this Father's day? If
you are looking for a special unique gift, then check
IfOnly
. They offer a
range of unique gifts for the Father's day which you never thought of. And I am
sure with a unique gift your father or even husband will get an unforgettable experience
for his life.
Below I gathered some unique ideas for a Dad. Check the
site. There are more ideas than I share here!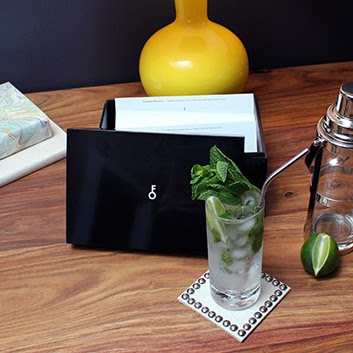 IfOnly Cocktail of the Month Collection
is a collection
of 35 recipes by roster of star mixologist. The collection comes with an
elegant polished lacquered recipe box, a hand signed recipe from Master
Mixologist Dale Degroff, and eleven classic drink recipes. Not only that. Two
seasonal recipes from the master mixologists will arrive to complete the
collection in each subsequent month
This will be a truly unique gift!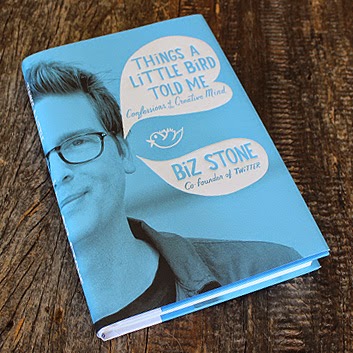 Happy Father's Day!