Solo women travel is not a new thing. However, when you travel alone as a woman, it is good to know some safety tips to make your trip enjoyable. Recently I traveled solo without anyone and I was a little nervous on my first trip. However, with good preparation, I could overcome all my fear and I found that traveling alone as a woman is a great way to spend time freely exploring new destinations. Therefore, with my experience, here are some important tips for traveling alone as a woman. These tips will help you to travel safely and without many worries. I hope these tips will be helpful for you if you look for solo travel safety tips.
Tips to travel alone as a woman
Pack light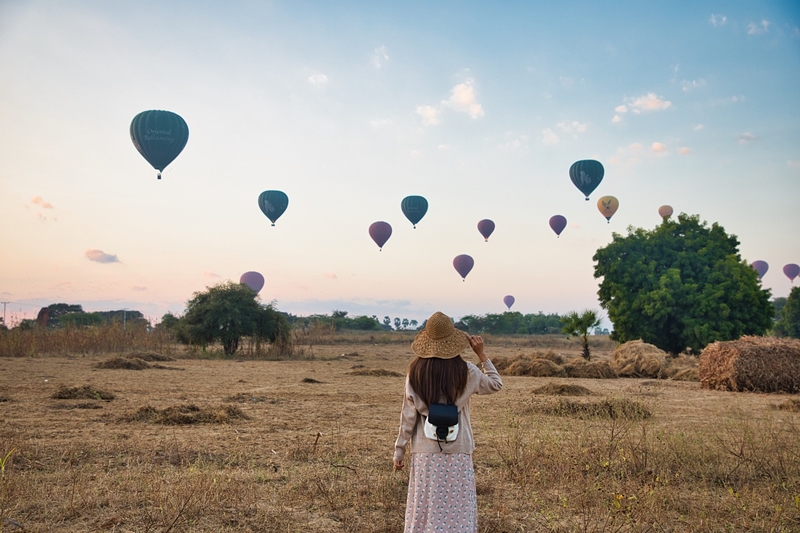 This is my first tip for solo female travelers. Pack lightly and you will find that it is very convenient to travel when you don't have many things to carry. As I mostly travel solo for business purposes, I carry my hand luggage only. But, if you travel to new destinations to explore then a lightweight backpack will be helpful. This will even make your trip safe as you don't have many things to take care of.
Find safe accommodation
Staying in safe and comfortable accommodation is very important for a successful solo female trip. But, how do you find safe accommodation? You can easily book a five-star hotel in your new destination. But, again you will feel lonely in a room and visit attractions without knowing much about the new destination. This happened to me on a recent trip to Malaysia where the five-star hotel was isolated and I could only see heavily jammed highways. At least there were no eating places nearby to try different food.
On the other hand, when you travel solo, it is also good to meet friendly local people. This is a good way to learn a new culture. This is why staying with locals is popular among solo travelers. Couchsurfing is becoming popular as it provides not only accommodation but also a great opportunity to learn about new cultures. But, it is important to stay with trusted people before you choose Couchsurfing. For that, you can download an app such as Travel Ladies app from App Store or Google Play and meet female hosts who like to connect with female travelers. It is good to connect before you travel to your new destination. So that you know with whom you are going to stay during your travel preparation.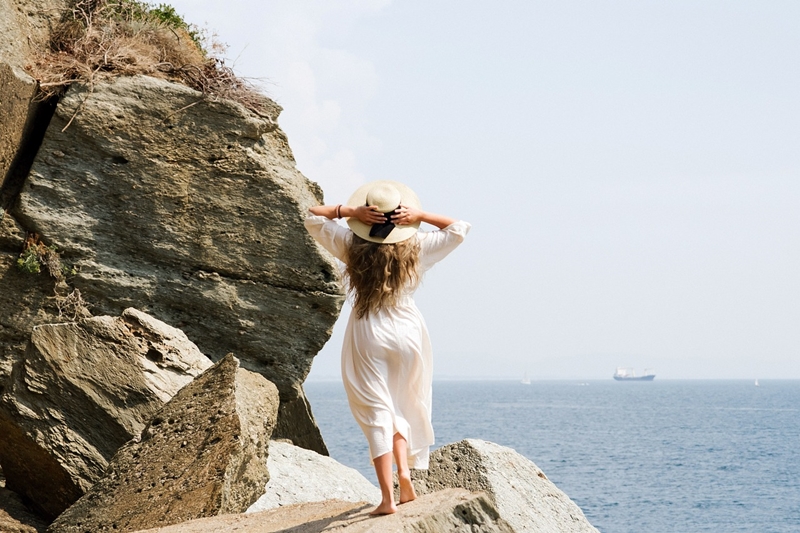 Learn about the new culture
Cultural intelligence plays a good role when you travel alone. Therefore, learn about the new culture before you reach the new destination. Try to learn a few words and phrases from the local language where you can greet them. Try to know things that shouldn't do in the new destination which can insult locals. In this way, you can easily connect with people in your new destination and make it an enjoyable trip.
With these most important safe solo trips for females, I hope you will plan your next solo trip without worries. What are your tips for traveling alone as a woman? Do you have any other tips about travel safety for women? Please share as a comment. It would be beneficial for everyone. 🙂