Looking for a way to make your hair look beautiful? Then here is a guide to do it using hair extensions. If you don't like your natural hair or even if you think that you need to do something to make your hair look more beautiful, hair extensions is one of the possible answers.
There is no doubt that many ladies desire to have long flowing hair. But most of them are unable to gain the right look even if they have long hair. For some their natural hair may appear dull or very thin.
Hair Extensions
seems to be an answer for this people and nowadays lot of people tend to use hair extensions to make their hair look attractive in the crowd.
Even your hair is light and thin or curly; you can have long hair through hair extensions.
Hair Extensions from Abhair.com
Abhair
is a place to buy hair extensions and it is convenient because it is an online shop. Through today's post, I thought of introducing this online shop for those who seeks to buy hair extensions or hair pieces,wigs.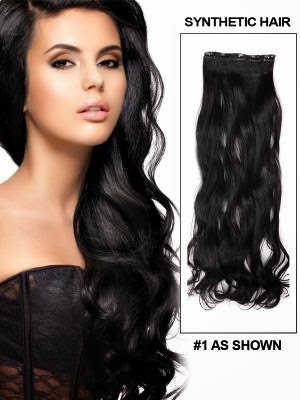 Above photo shows an 18″Instant One Piece Body Wave Synthetic Clip In Hair Extension from Abhair. This one piece synthetic clip in hair extension is an instant hair transformation. You will have to do it with the help of clips. If you look for cheap hair extensions but still with a good look, check this extension. The price is really affordable.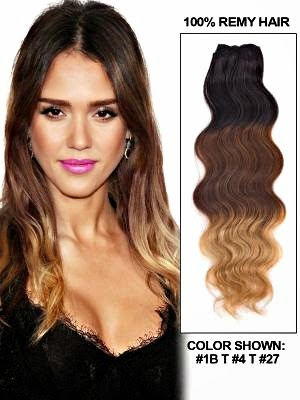 Another hair extension I like from Abhair is this 20″9 Piece Body Wave Clip In Indian Remy Human Hair Extension. This hair extension is inspired by the ombre trend, and boasts to bring fashion without damage of your own hair. It is made of superior 100% Indian Remy hair and interestingly you can cut, style, perm or even color to suit your personal taste.
When I visited Abhair.com online shop,I noticed below features which I think helpful for any shopper to ease their purchasing experience.
This site is easy to navigate. So you are able to select a design easily with your preferences. You can select according to colour, type or even by length. There are few other options too.
They provide special instructions under hair extensions. These instructions are different for each hair extension and specially for the extension you are looking for.
You can read buyer reviews below items you look for. I think it is great to read actual reviews before purchasing.
They also provide a section full of tips about hair extensions. You can read how to buy, how to choose colour, how to care etc etc. I think this buyer's guide is very helpful for any shopper.
If you think of having hair extensions, have a look into this online shop. May be you will be able to find what you are looking for.
Happy Shopping!