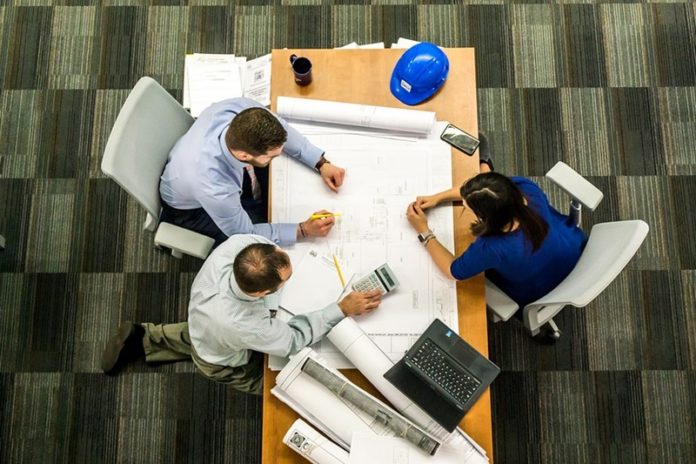 The customer is considered the king of any business organisation. All the businesses mainly focus on the needs and demands of their targeted customers. They provide goods and services as per their requirement. Or they create a need among customers for their products. In both cases, their primary focus remains to earn a profit.
Similarly, employees are the assets of any organisation. Importance of employees within any business cannot be neglected. They serve us and enable us to serve our customers. A satisfied customer will bring profit to business, but a satisfied employee will bring a customer to the business. To provide basic facilities to employees within the workplace is our legal, moral and ethical duty. It is their legal right and will bring peace of mind to them. If being an employee, you are not getting your rights. Everett Workers Compensation Attorney can help you in getting all your rights.
Mainly there are three categories of workplace facilities that should be provided by any business organisation to its customers. These are:
Safe working environment
Healthy working environment
Welfare working environment
Let's discuss them individually: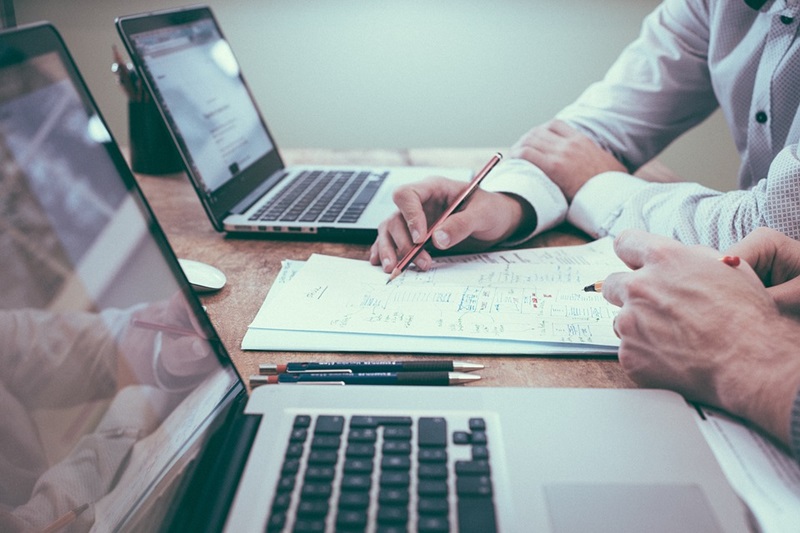 Safe working environment:
It is the basic right of employees to have safe working conditions. They should have strong faith that the place where they are working will not bring any harm to them. Or if any natural or human mishap occurs, then they will be evicted safely. In order to make the workplace a safe and sound area, the following precautions should be taken:
Within the factory or production area, all the machines and equipment should be kept in order. They should be properly maintained and repaired when the need arises. Labourers working over there must be skilled and expert in handling this equipment.
In developing countries, organisations often neglect the proper fire and electricity system within the offices and factories. They usually do not pay attention to legal requirements. But it should be observed that all the fire alarms are working properly. A fire extinguisher should also be placed in almost every department. Electricity wires and boards should be installed properly to avoid any misconduct.
Emergency exit should be open, wide and known to employees. To minimise the risk of loss, there should be two or three emergency exits as per the size of the premises.
If your office is decorated with glass, then make sure that all the glass work is done correctly. It should not be harmful to the employees.
Healthy working environment:
A healthy body possesses a healthy mind and will produce healthy and worthwhile work. So if you want your business to flourish, you must provide a healthy environment for your employees. You can do so if you follow these steps:
Properly cleaned and airy rooms should be managed.
You must maintain a proper temperature within the premises.
Ventilation system within the workplace environment must be excellent.
Dust bins and garbage baskets should be appropriately placed and should be on a regular basis.
Welfare working environment:
For the well being of your employees, you must regulate some welfare facilities within the workplace. These facilities should include:
A cleaned storeroom, where employees can keep their clothes and other property. They can use the area as a dress change room as well.
Toilets should be adequately maintained for the employees. They should be given soaps, hand wash basins and hand dryer or towel.
Pure and clean drinking water for the employees.
Some organisations offer lunch facility to their employees at a minimum rate. This can be done, but food must be hygienic.
No doubt those employees are assets for the organisations. If they are kept properly, they will bring prosperity to your business.