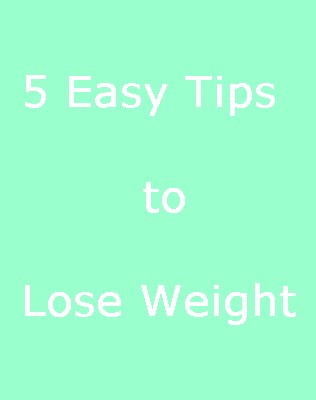 With pregnancy I put on much
and now it is time to control my weight. So, these days I am interested on tips
and tricks on losing weight. I want to come to the size I was in before and
want to try those beautiful dresses as earlier. Here are some information and
tips I gathered which help to lose weight easily. I selected below tips to try
and found by reading different articles.
1) Say 'No' to processed
foods
I decided to stay away from
those junk food which is not healthy.
2)Do your exercise everyday
This will help to reduce some
extra weight and cut calories.
3)Switch to healthier fats
This is interesting. Recently
I found this tip; of course I will be able to enjoy those dishes but replacing
butter or margarine with a healthy vegetable oil when cooking.
4)Drink 2 cups of Tea a day.
This will work well with me. As
a Tea lover I am able to follow this tip.By drinking some good Green tea or
Black tea, I will be able to prevent other beverages which contribute calories
without any beneficial nutrients.
5)Include more healthy
veggies and fruits into each meal
Veggies and fruits are
healthier and will cut unnecessary calorie intake. Other than that, by eating
more veggies and fruits will give the benefit of a radiant skin etc.
After reading lots of reviews by other users,I am interested in trying above tips together with
Weight Loss Supplement like
this
How about your experience and
ideas?
Sharing with these linky parties