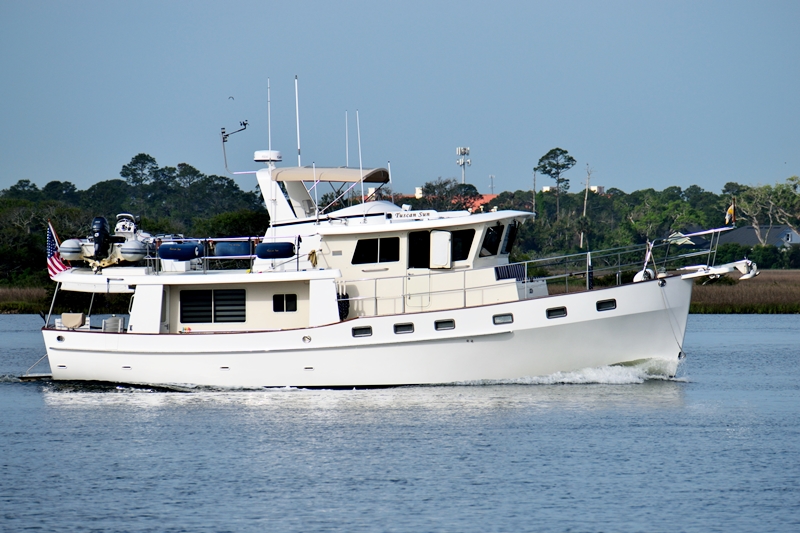 If you have an important event coming up, be it a business mixer, a birthday, an engagement party, or basically anything else that is significant to you, you will have to start planning it as soon as possible. There are oh so many things to do and prepare, to make sure that everyone will have a good time. But that good time will mostly depend on the venue, and it can make or break your entire organization. That is why you will spend a whole lot of time selecting the perfect place for hosting the event.
Have you considered a yacht? That could give the people attending your event a completely new experience and help them get away from the same-old, boring venues that everyone is used to. We all like the idea of trying something new and the land is getting boring, isn't it? So, how about you move the party to the waters?
Hosting an event on a yacht must sound appealing, but it is completely normal for you to be a bit hesitant about it all. You are worried that it might not live up to your expectations and that your brain is just making it seem much better than it will be in reality. So, you are not sure if this is the best move for your next event, and I get it. That's why we'll now talk of some reasons, such as those found here, why you should go for this venue for the event you have coming up. It is time to find out if reality is as good as the dream.
You will Have the Whole Yacht to Yourself
Renting out a place for a day, such as a restaurant, for example, is a sure and tried method of celebrating events. But have you ever been annoyed by the fact that you're not the only one in the venue at the time of the celebration and that unknown people are getting in the way of your guests having fun? Well, if this has annoyed you at least once before, you should not blame anyone else for it, since all those people have the right to be there, and you're the one who has chosen such a setup. What you can do, though, is rent a yacht and be sure that you will have the whole place to yourself, without any strangers barging in and possibly ruining your event. This type of exclusivity is certainly a huge plus.
The Scenery Will Be Beautiful
Getting away from the crowd is but one, albeit a rather important one, reason a yacht could be the perfect place for your upcoming event. If you want your guests to have the perfect time, while also feeling as if they have traveled somewhere far away, you will host your event on a yacht. The beautiful scenery will add to the experience that you're all somewhere far, far away – away from those day-to-day responsibilities and from the realities of life that are stressing everyone on a day-to-day basis. Regardless of the city you are in, the scenery will be breathtaking from a yacht.
There's Something for Everyone's Budget
There is no question about it – your guests will enjoy this sensational experience. Partly because they will be doing something different and thus getting out of those routines that tend to make things dull from time to time. And, partly because, well, everyone likes being on a yacht! While you are not worried whether your guests will like this option, you are worried about whether you will be able to afford it.
Do not worry, you will! When you visit Champagneyachtsd.com and other places that can give you a quote, you will realize that there is something in it for pretty much everyone's budget. Of course, it all depends on the event type you are hosting, because some things are worth spending more money on than others.
Find out how much you want to spend and then find an option that will fit in with the budget. Renting a yacht really is not as expensive as you might have thought initially. Sure, it can be, but it does not have to be if you do not want it to. You have the money, and you call the shots, so make it as affordable as you want.