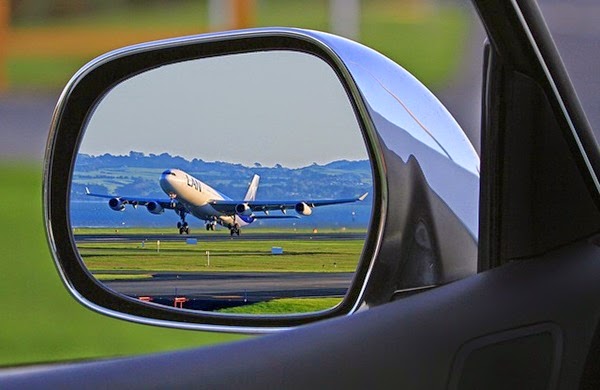 Phuket, the beautiful island in Thailand is a popular destination for travelers around the world. Also known as the pearl of the Andaman Sea, this tropical island boasts to have amazing sceneries, beautiful resorts, villas and more activities for its visitors. All these exciting features ranging from coral beaches to green mountains, each year Phuket attracts many tourists from around the world. If you plan a trip to Phuket, then definitely it is worth to prepare before you reach the destination.
You will find several options to reach your destination or hotel from the Phuket airport. Below are some possible ways of airport transfer from Phuket.
By Meter Taxi
This is a popular method of airport transfer among many tourists. It is really easy to find a meter taxi in Phuket. Once you come outside the custom, you will find the taxis. However, make sure that the taxi is with a meter and it is on.
Hire a car or van with Driver
Not only for the Airport Transfer, you can also use a Phuket Transfer service to go around the island to see the Phuket attractions.
Minibus services
This is something like door to door shared taxis. However it is a good value if you concern about your budget. You will get to your destination faster and they will charge you according to the number of seats you occupy.
However, these minibuses will stop at a travel agent and ask you about the hotel. If you don't have a hotel booked, they will also propose a hotel which is little bit annoying sometimes. But, you don't need to book their hotel, instead inform them about the one you've booked already. Then the travel agent will inform the place to the driver and then the driver will drop you off at the hotel which you have booked.
Above are some of the available options to transfer from the Phuket Airport. For a better holiday experience, it is good to plan the transfer method before you reach Phuket. Then you will be able to save time and enjoy a stress free holiday.